Graduate visit options
A great step toward knowing if Hamline is the right fit for your future is to come visit our campus, in person or online, or by attending an information session. We're excited to meet you and answer your questions!
Attend an information session based on the graduate program you are interested in (see our list below)
Schedule a one-on-one, personalized visit which is tailored to the graduate information you need and your availability
Explore Hamline's campus through our virtual campus tour, which is available anytime
Get more information about enrolling in a degree program. Hamline's graduate visits are personalized, customizable and available at different times via phone or video call.
Graduate information sessions
Our graduate programs will boost your personal and professional careers. Get more information about the programs you're most interested in—from our online MBA and business certificates to our specialized degrees in education and teaching, writing, and law. Explore our upcoming information sessions and RSVP for the opportunity to:
Meet with program faculty and staff along with other prospective students
Learn more about your program and decide how and why it's the right choice for you
Talk with our admission counselors about the application process
Image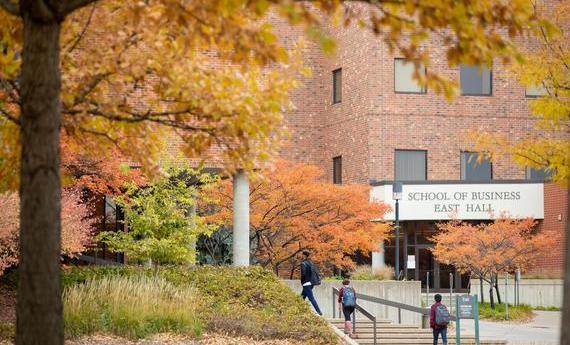 School of Business
Discover our master's and certificate programs in business administration, nonprofit management, public administration, and more.
Image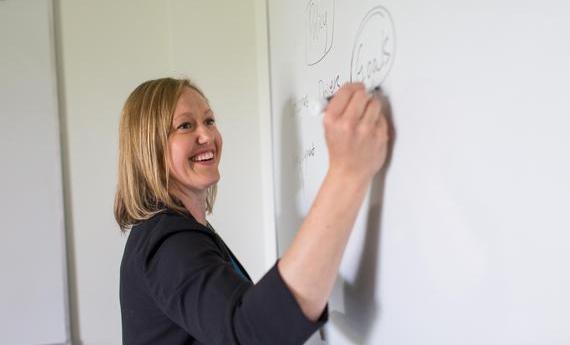 School of Education and Leadership
Discover our master's degrees, teaching licenses, and other graduate-level certificates.
Image
Creative Writing Programs
Aspiring writers and professionals alike will want to explore our two MFA programs in Creative Writing and Writing for Children and Young Adults.
Image
Graduate legal programs
Learn whether the Master in the Study of Law (MSL) or Paralegal Certificate can give you the edge you're looking for.
One-on-one personalized visit
Get more information about enrolling in a graduate degree program. Our visits are customizable and available at different times via phone or video call. Depending on availability, you can meet with an admission counselor, a faculty member, financial aid, or schedule an on-campus tour.
Virtual campus tour
Explore campus through our interactive virtual tour. You can select from a number of major locations, or simply follow along with our audio guide. Don't miss Anderson Center, a central meetup and study spot for students and faculty that's a magnificent, eco-friendly work of architecture.