It's your turn to take the lead
As Minnesota's first university, Hamline has been leading the way since 1854. Today, we're recognized by U.S. News & World Report as the Best Regional University in Minnesota. Now it's your turn: Discover how Hamline University can help you take the lead with a college experience like no other. 
At Hamline University, you'll find your niche in the world, forging ahead with purpose and passion. You'll find support and your community by bringing your one-of-a-kind contributions to campus. We believe we're all better together. We can't wait for you to join our community of trailblazers, who continue to pave the way with their academic and career achievements.
The average high school GPA of incoming first-year students.
 
of first-year students are high school varsity athletes
of first-year students identify as Black, Indigenous, or person of color
of first-year students are the first in their families to attend a 4-year college or university.
SVG
Ready to apply?
Get started with your first-year application to Hamline using our handy application checklist.
SVG
Up for a visit?
See Hamline for yourself. Tour campus, connect with the admission team, or chat with a current student.
SVG
Already admitted?
Find out how to prepare for your new life in college—and don't forget to sign up for orientation!
I knew forensic anthropology was the career for me, so my mom and I looked into a bunch of schools that have programs for that. Hamline is one of the very few schools that has any sort of forensic program at all. After I went on a tour, met some students, and had some one-on-one talks with them, I thought, 'Yep, this is where I want to be.'" 
Image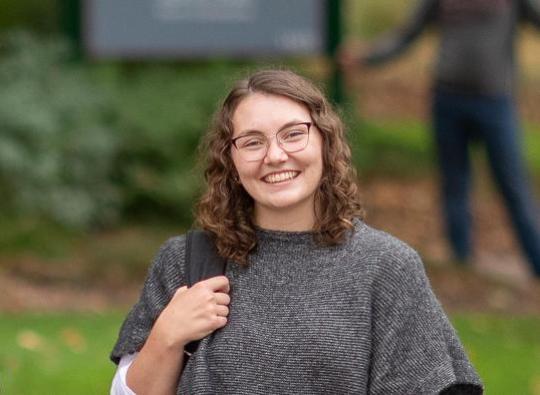 Financial aid packages worth $40,000
We're dedicated to providing students with an excellent education that's also affordable. The average financial aid package for first-year students at Hamline is $40,000, and 95% of first-year students receive Hamline scholarships and grants.
SVG
First-year financial aid
Explore all the ways Hamline helps, from merit-based scholarships to work-study.
SVG
Net price calculator
Quickly estimate your college costs and scholarship award amounts.
Visit us in person or virtually
Get to know us better by visiting our Saint Paul campus or attending one of our virtual events. We encourage you to schedule an individual visit if you're interested in interacting with a current student or admission counselor. You'll be able to immerse yourself in the Hamline experience, from the classroom to the campus and wider community.
SVG
Visit options
Come explore Hamline, whether you're visiting us in person or connecting with us online.
SVG
Admission events
Sign up for events to engage with our admission team and the Hamline community.
SVG
Virtual campus tour
Can't make it to campus? Discover Hamline from wherever you are with our virtual tour.
Guides for counselors and parents
Image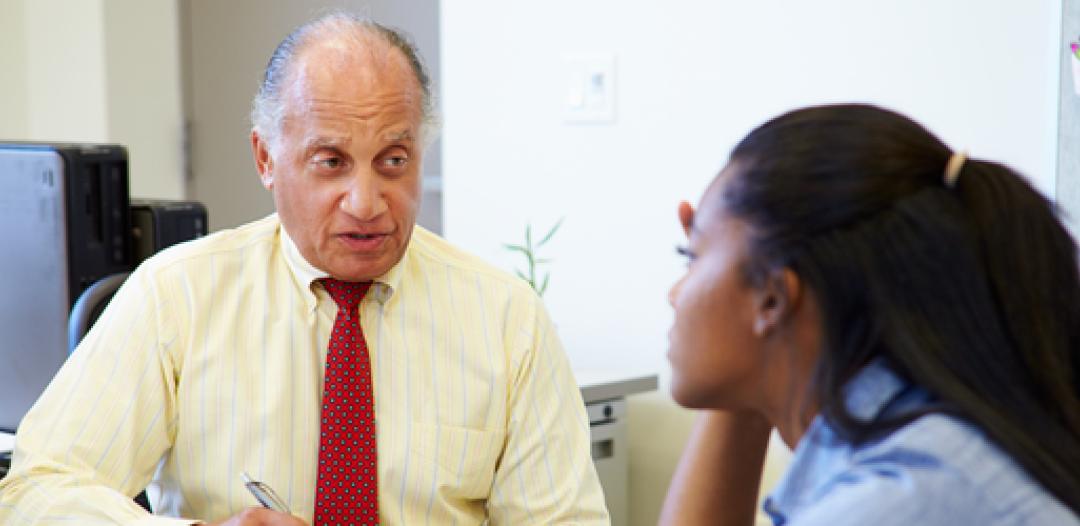 High school counselors
Learn more about the first-year experience at Hamline, our admission process, and important deadlines.
Image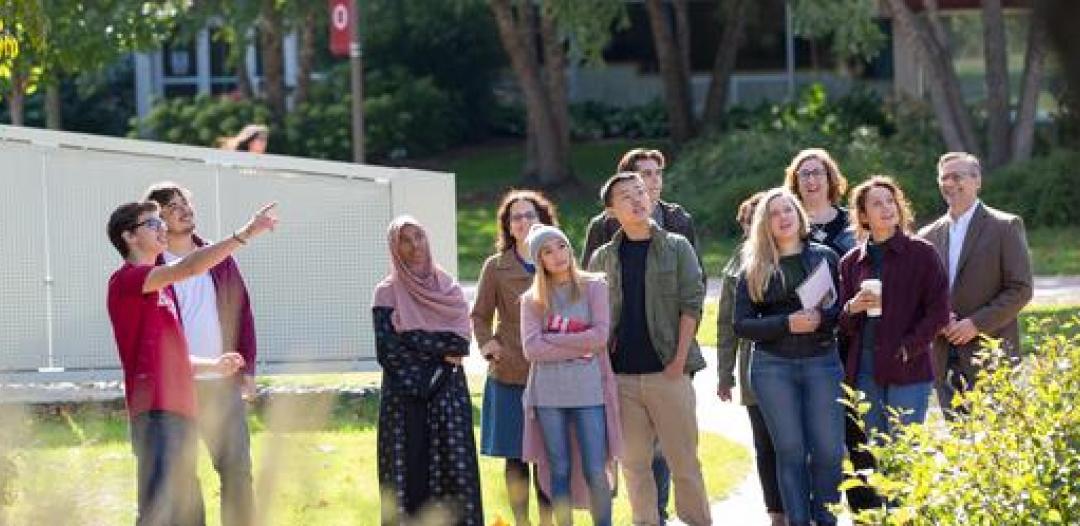 Parents and family
Imagine your student at Hamline. See how our values, liberal arts education, and career opportunities will enrich college life.
SVG
Start your application
No matter what kind of student you are, you'll find everything you need to get started with your application.
SVG
Get more information
It's easy to get the information you're looking for. Tell us about yourself and we'll share all about Hamline.
SVG
Schedule a visit
From on-campus tours to virtual meetings and events, you're invited to discover what makes Hamline special.