Continuing Education and Professional Development

Take the next step in your career
Gain new skills and knowledge, get the continuing education credits you need, and pursue new avenues for personal enrichment. Whether you're looking to enhance your professional career or simply learn something new, Hamline University believes that expanding your horizons never really ends. 
We offer more than 25 programs from the School of Business, School of Education, College of Liberal Arts, Mitchell Hamline School of Law, and Center for Justice and Law in a flexible learning environment. Adult learners can pursue certificates, courses, CEUs, and more through online and distance learning programs, as well as summer term opportunities. 
With online course options and multiple start dates across the year for many of our programs, you'll have no problem balancing work and family with your education.
Available programs and courses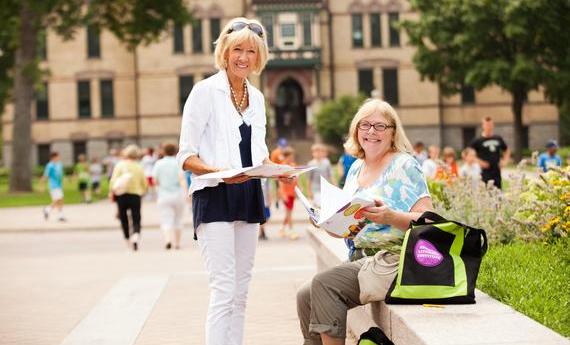 Education CEUs, courses, and certificates
See courses, certificates, and on-demand CEUs in Autism Spectrum Disorder, environmental education, ESL, literacy education, and more.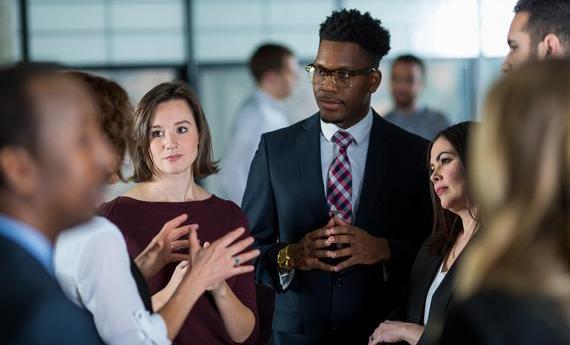 Business administration and business analytics certificates
Explore certificates in leadership, change management, data analytics, and finance or analytics for business leaders.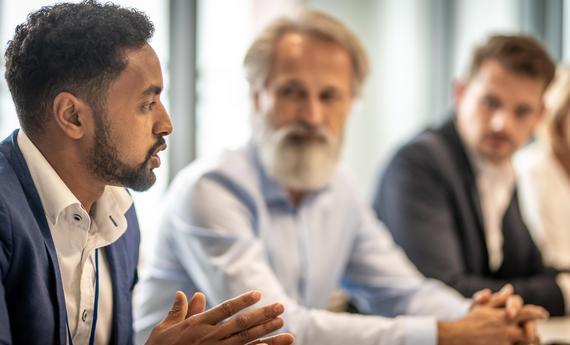 Public administration certificates
Explore public sector certificates in operations, management, and public policy.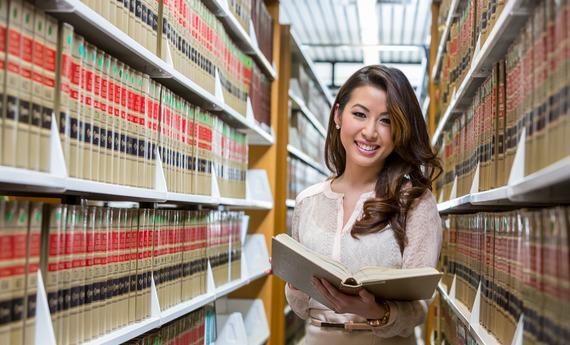 Paralegal certificate
Get a graduate paralegal certificate in as few as nine months with this American Bar Association-accredited online program.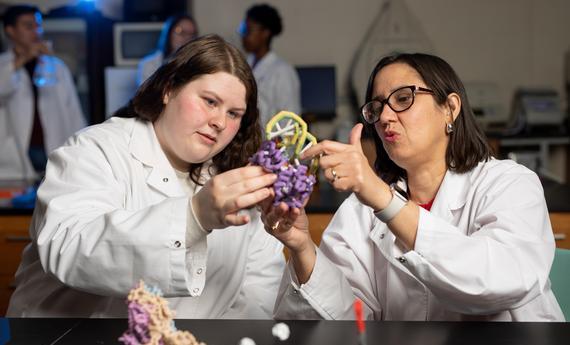 Forensic science certificate
Grow your expertise with a certificate that prepares you to work in forensic science laboratories or continue to graduate school. This program is a special opportunity for Hamline degree-seeking students majoring in biochemistry, biology, chemistry, or anthropology.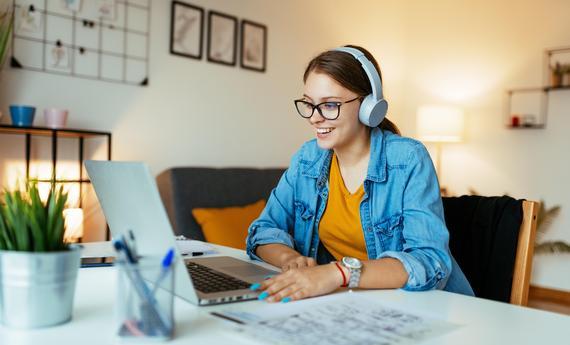 Center for Justice and Law webinars
Explore the upcoming events focused on environmental justice law, view past events, and learn more about the work of the center.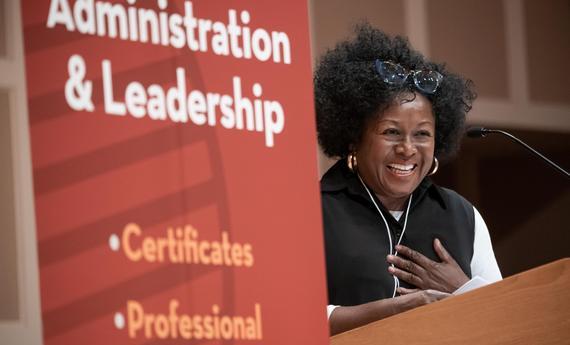 Center for Public Administration and Leadership offerings
Attend the Women in Public Service conference or seminars, or explore the many certificate offerings.
Summer term
Take advantage of summer courses that run three to 12 weeks long, starting with our three-week May term. You don't have to be a full-time student to apply for summer term. We welcome applications from current Hamline students, transfer students, and visiting students alike.
In the past, our course offerings have covered many topics, including art appreciation, mindfulness and health, the biology of women, public speaking, statistics, brain and behavior, social issues, and more.