Invest in your career
Online, on-campus, or a mix of both, Hamline's 50+ graduate degrees, certificates, and licenses are designed to fit your schedule. You won't have to put your career on hold to advance it.
A Hamline degree is more than just a line on your resume. It's about making connections with your classmates and instructors while gaining practical knowledge you can apply to your work from your first day—and every day after. A Hamline degree is an investment in your life's work.
A top school for graduate study
Hamline's accomplishments speak for themselves—but it's nice to hear them from others, too. From individual programs to the university as a whole, Hamline ranks among the best in the Midwest and in the US.
Best regional university
Best regional university in Minnesota and 12th in the Midwest
—U.S. News & World Report
1st in Minnesota
Best master's university in Minnesota and 52nd in the US
—Washington Monthly
Top program
Ranked a best online Master of Studies in Law Program in US
—Princeton Review
Image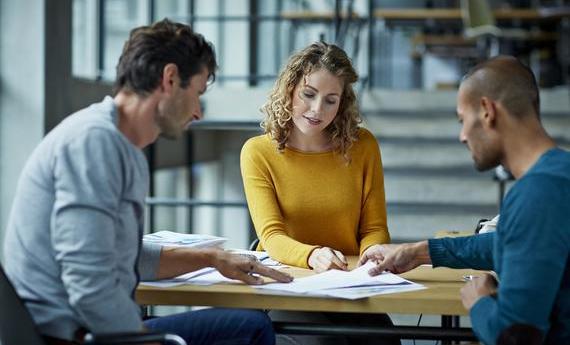 Explore graduate programs
See our full list of graduate programs in business, public administration, creative writing, education, leadership, business analytics, legal studies, and more.
Image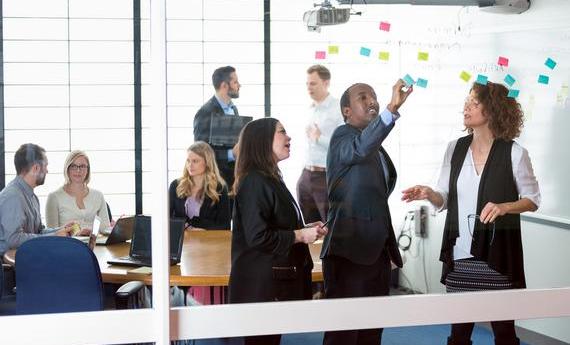 Business, management, and public administration
Hamline School of Business offers programs to expand your professional network and take the next step in your career, including a Master of Business Administration, Master of Public Administration, Master of Nonprofit Management, and more.
Image
Teacher education and educational leadership
At Hamline, we train educators to be practitioners, researchers, and leader-advocates. And we have something for every step of your journey, whether you're earning a first or additional teaching license, a certificate, a master's degree, or a doctorate.
Image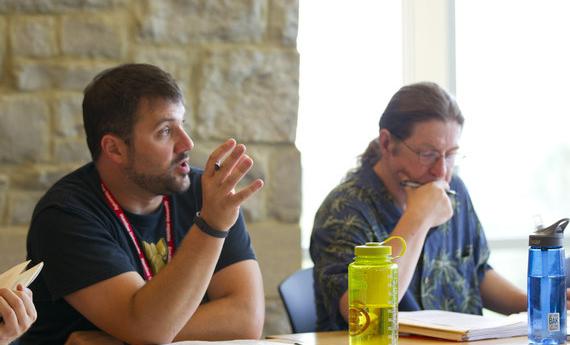 Creative writing
Work with our nationally acclaimed faculty and pursue your MFA either in creative writing or in writing for children and young adults. 
Image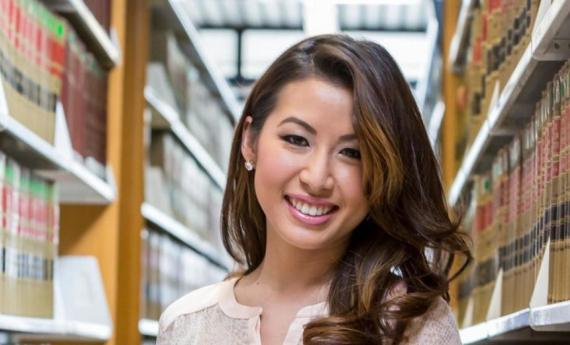 Legal studies
Gain an understanding of how the legal system affects all areas of society with a Master in the Study of Law or graduate paralegal certificate, both offered in both online and hybrid online/on-campus formats.