Image
Start your application
Applying to any university or college can feel daunting. But at Hamline, we've made the process as easy as possible. Once you've selected the type of student you are, use our step-by-step checklist to make sure you've got all the required materials to complete your application.
Image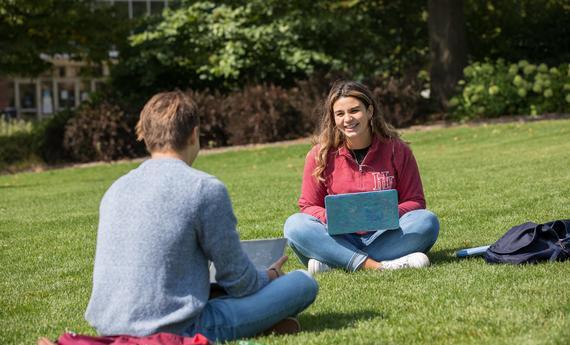 First-year students
It takes only four steps to apply to Hamline. With no application fee and test-optional admission, we make things worry-free. Use our Hamline Application or submit your Common App.
Image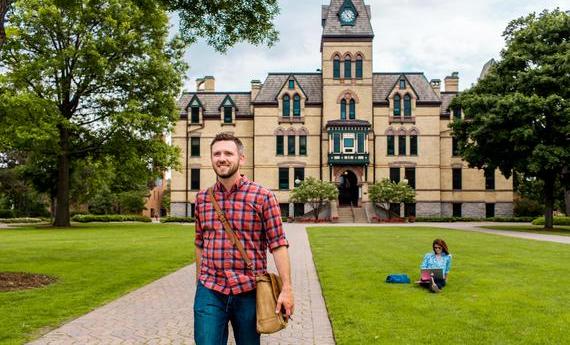 Graduate students
We know no two paths look the same. That's why our graduate programs combine innovation with inspiration. With multiple formats, areas of focus, and opportunities for application, each program is designed for your next career move.
Image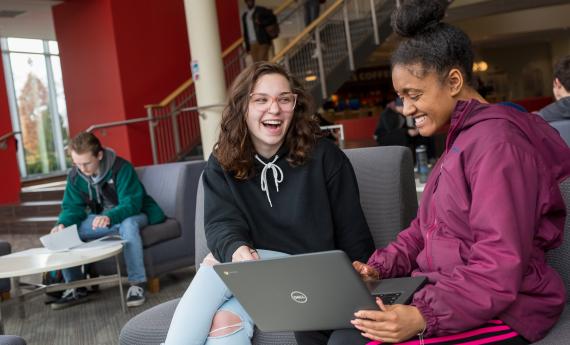 Transfer students
Whether you're coming from a four-year institution or community college, we welcome transfer students looking for the on-campus experience. Learn how to apply and check which of your credits will transfer.
Image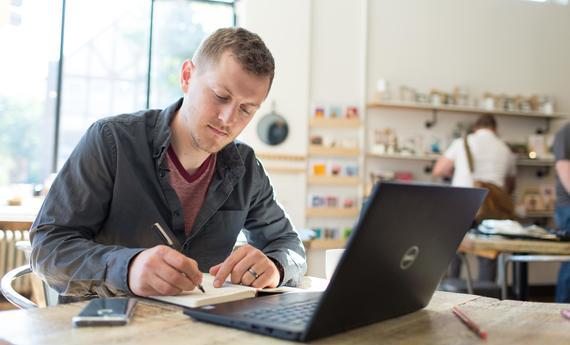 Online bachelor's completion students
If you're a transfer student looking to finish college online, we'll help you evaluate your transcripts. Find out how to apply and start your Hamline Application.
Image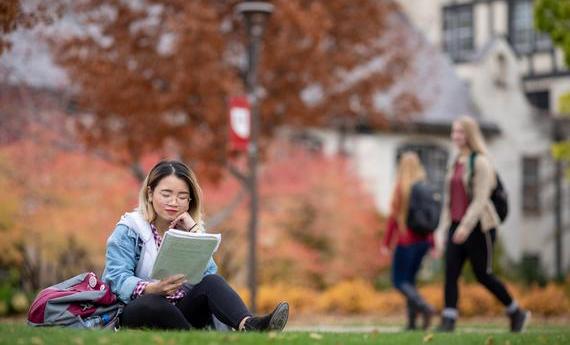 International undergraduate students
Find out how to apply to Hamline as an international undergraduate student. For those who currently don't meet the language proficiency requirement, see our conditional admission option.
Image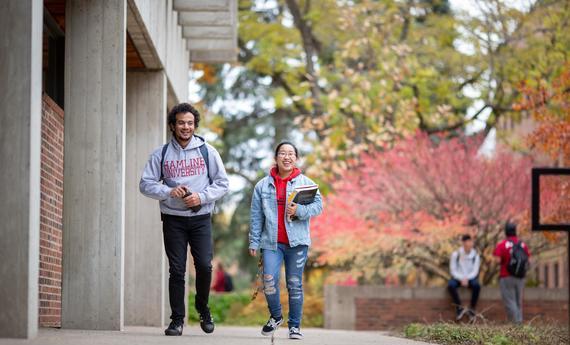 International graduate students
Like other Hamline graduate students, you'll join a specific program that has its own requirements. See what you'll need to prepare, including proof of English proficiency.
Envision your future at Hamline
At Hamline, we know that no one student is alike. Each student has different needs, interests, and goals. We not only keep this in mind—it's a reality we thrive on. We're proud to offer a broad range of programs, opportunities, and services that make for a well-rounded academic experience. If you're as excited as we are for you to become a Piper, take a look at what your life could be like here. And if you're still exploring, we're here to help you make the right decision.