Minnesota's first university
About Hamline
Hamline University has empowered students to make the world better for everyone since 1854. As Minnesota's first university, we're still ranked #1 in the state. Today, we continue to educate students of all backgrounds, creating opportunity for all through generous scholarship programs, an inclusive community, and teaching that promotes civility and social justice. At Hamline, career preparation starts with the first class, ensuring our graduates leave ready with the professional experience and liberal arts foundation for their entire career.
Image
Mission and innovative history
Hamline has taken the lead since our founding in 1854. We were Minnesota's first university and the first to award bachelor's and master's degrees to women and men. Today, we provide students with an exceptional education for a lifetime of career growth.
Image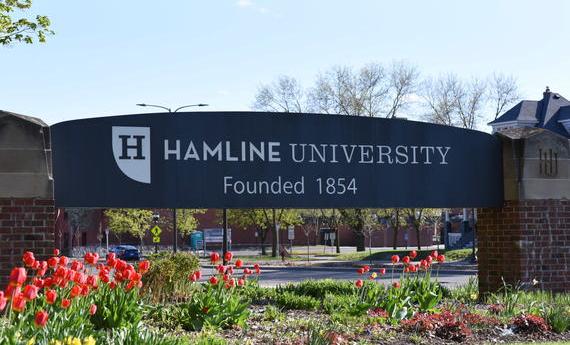 A top-ranked university
Don't just take our word on Hamline's leadership. According to U.S. News & World Report, we're the Best Midwest Regional University in Minnesota and 12th in the Midwest, as well as the Best Value Regional University in Minnesota and 14th in the Midwest.
Image
University leadership
President Fayneese Miller joined Hamline in 2015 and exemplifies what it means to take the lead, from her oversight of our largest first-year enrollment growth to her leadership in forming the Mitchell Hamline School of Law.
Image
Diversity, equity, and inclusion
Inclusive excellence is an integral part of Hamline's identity. We believe Hamline's success depends on our efforts to embrace diversity and uphold equity. As we pursue excellence in academics and beyond, we're made stronger by our differences.
Image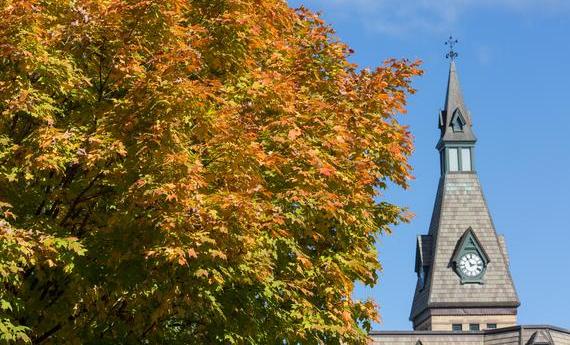 A to Z directory
With over 125 program areas, 70 student clubs and organizations, and countless ties to Twin Cities neighborhoods and organizations, we're willing to bet you'll find something here that sparks your interest.
Image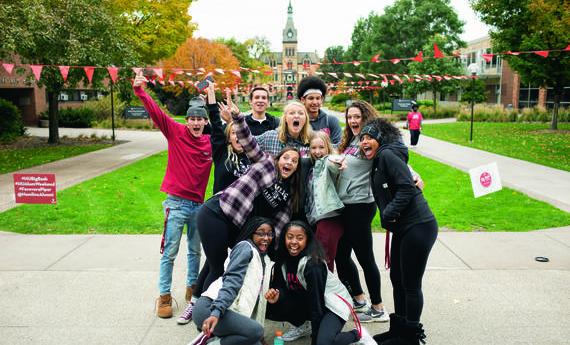 Alumni and donors
Hamline is always here for you, whether we're celebrating your career successes or connecting you to a fellow alum in your field. With reunions, networking, and advice, we support you beyond your time on campus. So let's stay in touch!