Image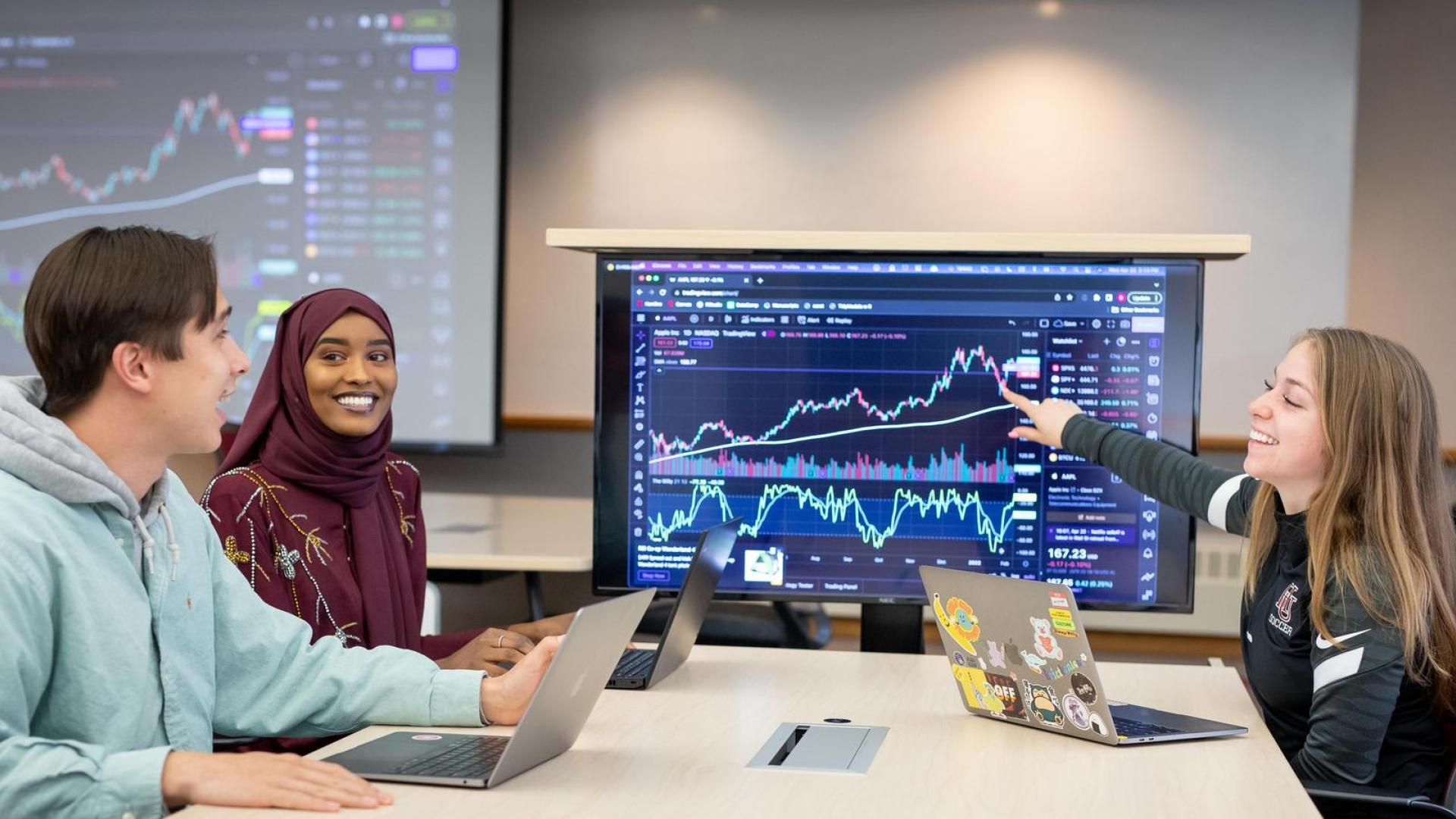 Career Preparation
Preparing you for your first job, and every job after
Who do you want to be? What careers will you find most rewarding? How can you use your interests to make a difference? At Hamline, preparation for life after graduation is at the heart of your education. It's why every student graduates with at least one internship on their resume. 
We offer more than just internships, too. From resume preparation and practice interviews to getting real-world job experience through working on campus, you'll get the essential skills to land that first job and to succeed throughout your career.
of undergraduate interships are paid
of the class of 2021 said they were very satisfied or satisfied with their position.
of the class of 2021 said they were employed, in graduate school, or volunteering within one year of graduation.
of undergraduate students complete at least one internship, research, or service learning experience.
Image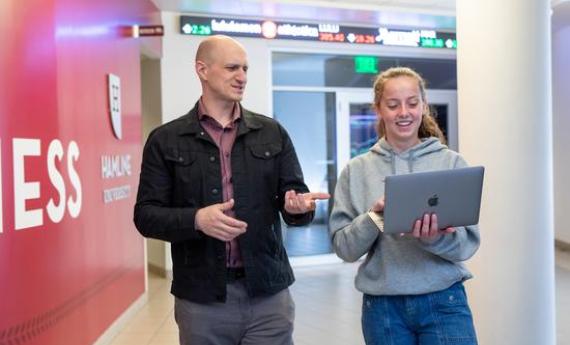 Education for a career, not just a job
A Hamline education prepares you for your first job and your entire career. With career preparation built into everything we do, you'll gain the skills to adapt to whatever your career brings.
Image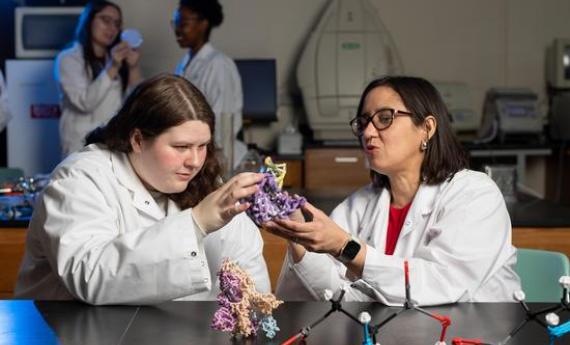 Internships and career preparation
At Hamline, your degree is just the beginning. With our career preparation resources, you'll find resume help, interview practice, and fully-paid internships to prepare you for life after graduation.
Image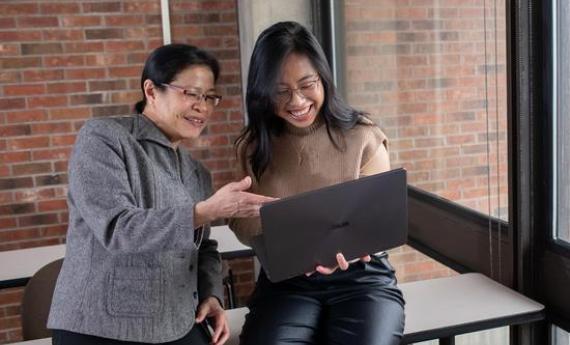 Academic support and success
No one at Hamline does it alone. From your faculty adviser to your first-year seminar classmates, you'll find a supportive community of people who will help you to succeed.
Image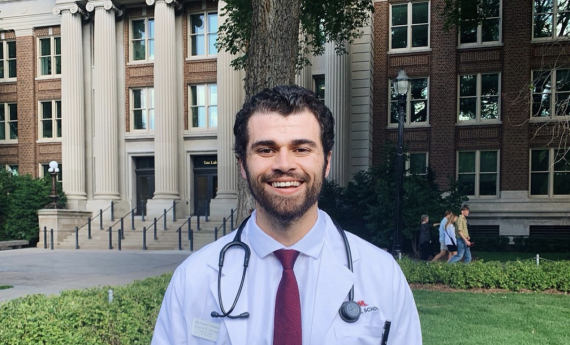 Student success stories
Our alumni have found success in every field under the sun, from medicine and teaching to Antarctic research. Discover how these Pipers turned their education into careers.
Your professors are your biggest networking strategy. If you want to do something like shadowing at a lab, they know someone, or can find you someone who's graduated from Hamline, or someone that a coworker knows. They're great at setting you up with connections."
Image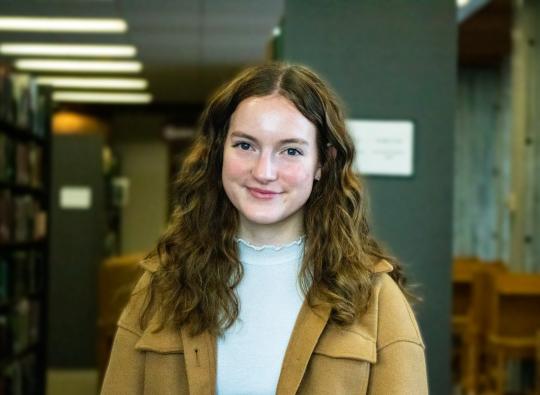 Pipers to Professionals levels the playing field for students to take advantage of life-changing internship opportunities.