Paid internships to prepare you for your career
Internships are a great way to explore your career interests, build professional skills, earn credit, and fulfill the Hamline Plan Liberal Education as Practice (LEAP) requirement. We encourage you to participate in two internships at Hamline: An exploratory, entry-level internship as early as your sophomore year and another to further career development in your junior or senior year.
At Hamline, we make sure completing an internship isn't a financial burden but a financial benefit. Unlike those offered through other schools, all Hamline internships are paid internships.

Note for current students: Please be aware that internships cannot be registered retroactively (already completed). Get more information on how to register for an internship below.
Image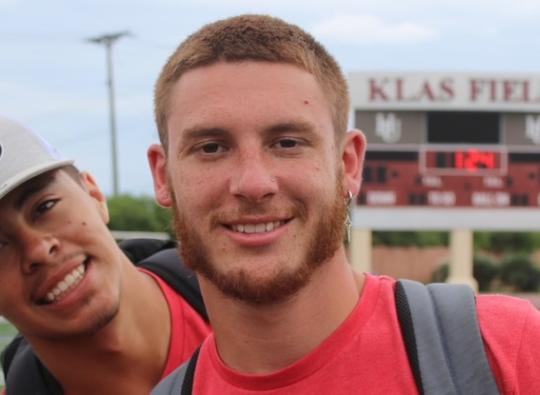 As a marketing intern at Athletes Global Corporation, I spent months building spreadsheets, doing calculations, and budgeting for a big project. Watching it all come together made it all worth it.
Internship faculty supervisor guide
Internship employer supervisor guides