Career Development Center

Prepare for your career
The Career Development Center (CDC) is here to assist you as you explore, prepare for, and make successful transitions to life after Hamline! We empower you to take an active role in finding and pursuing your personal and professional passions.
The CDC offers a comprehensive program of professional and career development services. We're here to help you explore, plan, and achieve your career goals from the first year on campus to graduation and beyond.
Availability
Open Monday through Friday, 8 a.m. to 5 p.m., in Drew Science 113. We are closed each day from 12 to 1 p.m.
We offer in-person, virtual, and phone appointments. Currently, we do not offer drop-in or same-day appointments and do not schedule appointments via email.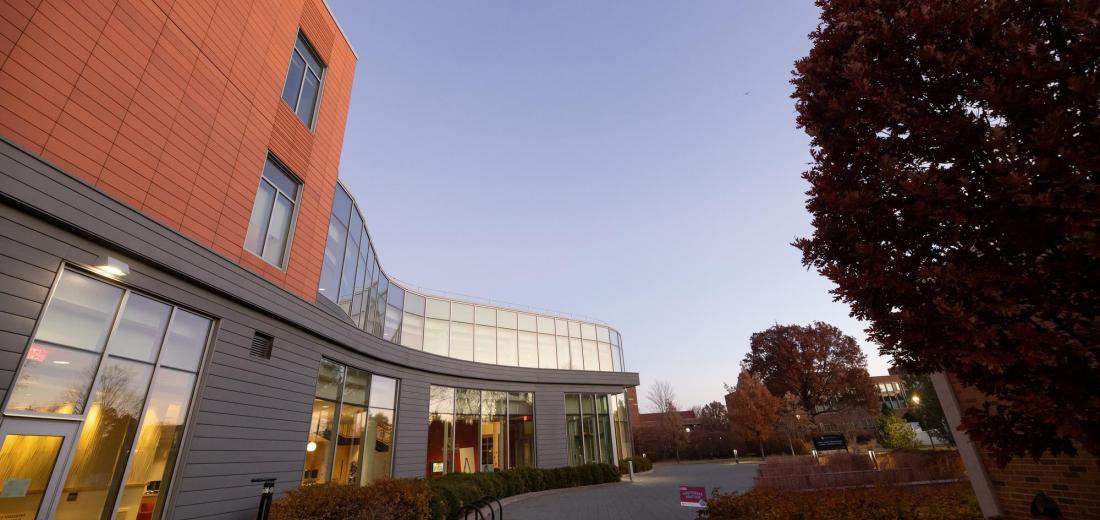 Our mission statement
The Career Development Center supports students in the discovery of interests, strengths and motivations as they pursue career goals. We do this through collaborations across campus and in the community, providing holistic support from orientation to graduation. By honoring the lived experiences and journeys that inform their career decision making and lifetime growth, we help students bridge the transition from Pipers to professionals.
Professional and career development services
Who we serve:
All Hamline undergraduate students
Graduate students in the School of Education and Leadership or Creative Writing programs
Alums within three years of their graduation date
Others we help:
Employers interested in building connections with the Hamline community
Staff hoping to post work study positions and learn more about what we do
Faculty searching for ways to strengthen the tie between education and employment
Visit the Career Development Center's resource page to review our up-to-date opportunities.
Career planning checklists
We're here to help you at every stage of preparing for your career after Hamline. Select the checklist by year below and you'll make steady and meaningful progress to finding your first career after graduation.