Admission Info for Online Bachelor's Degree Completion

A brighter future awaits: Complete your bachelor's degree online
A bachelor's degree opens doors to a more rewarding career, higher earning potential, and greater job security. We know your goals are unique, so we offer a personalized approach to your education and a flexible online program that is both convenient and affordable, whether you're transferring from a community college or finishing a degree you started years ago.
There are so many advantages an online degree completion program at Hamline can offer:
Interested in completing your bachelor's degree with us? Hamline can enroll students living in most states, but please confirm whether your state is eligible. If you want to know if you're eligible to apply, use our Transcript Review or Transfer Evaluation System too.
Looking to connect online? We're available to live chat. Simply email us at ODCAdmissions@hamline.edu with your preferred time or call us at 651-523-2900.
We make it easy to finish your college degree online
With six opportunities to start each year, we make sure you can finish your degree when it's best for you.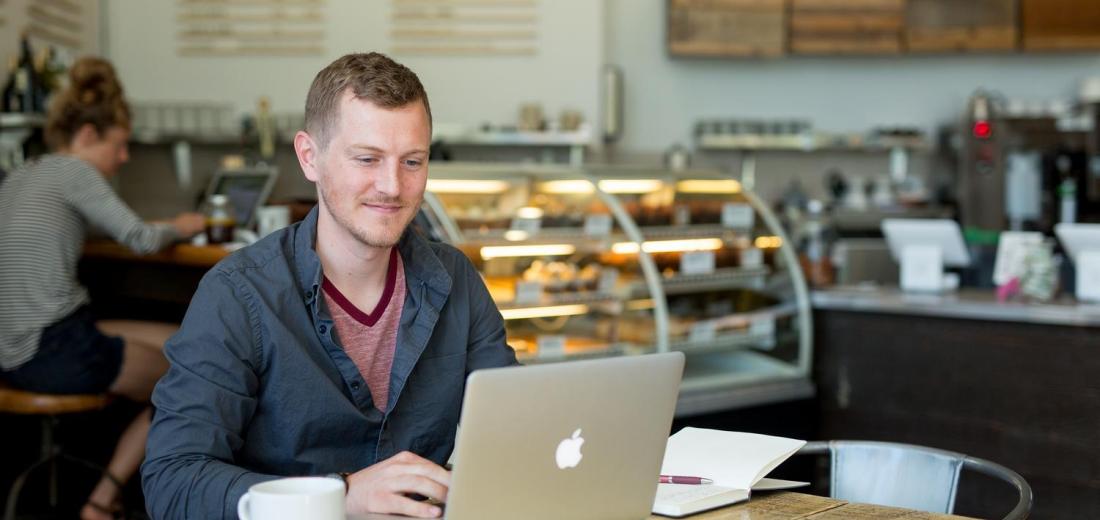 Start dates
Spring 2024 term start dates:
Spring Session I: January 2, 2024
Spring Session II: February 26, 2024
Summer 2024 term start dates:
Summer Session I: April 29, 2024
Summer Session II: June 24, 2024
Get the support you need
We get it: You're a busy working professional whose needs are quite different from a typical college student living and studying on campus. That's why our online faculty at Hamline is here every step of the way to help you succeed in finishing your degree. This program will open up your future for more success and opportunity. You can accomplish your goals and more—all without leaving your living room.
Achieve success from the comfort of your home
We want your online education program to be a successful one at Hamline. That's why we provide each student with an Online Navigator who will be your main point of contact and primary source for questions and advice throughout your degree program.
Among the many benefits you'll receive taking online courses:
You'll have the opportunity to participate in group discussions, chat one-on-one with your instructors, set up study groups, or interact in real time through video, text, or sharing—all on your own schedule
Our online students also have the ability to participate in the Hamline academic experience and have access to academic advising, technical support, the library system, career services, and more
Before your coursework begins, you'll be part of a comprehensive online orientation session, which includes an introduction to Hamline's online learning platform, Canvas.
Invest in your future
Discover the many ways to make a Hamline education affordable.
Image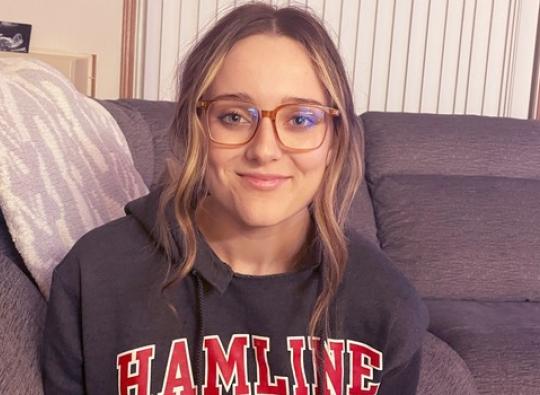 I heard about online degree completion as a student on campus and switched over when I became pregnant. My advisor, Kelly, always answered my questions quickly, and he made registering for classes a breeze. It helped me graduate as a young mom."