Image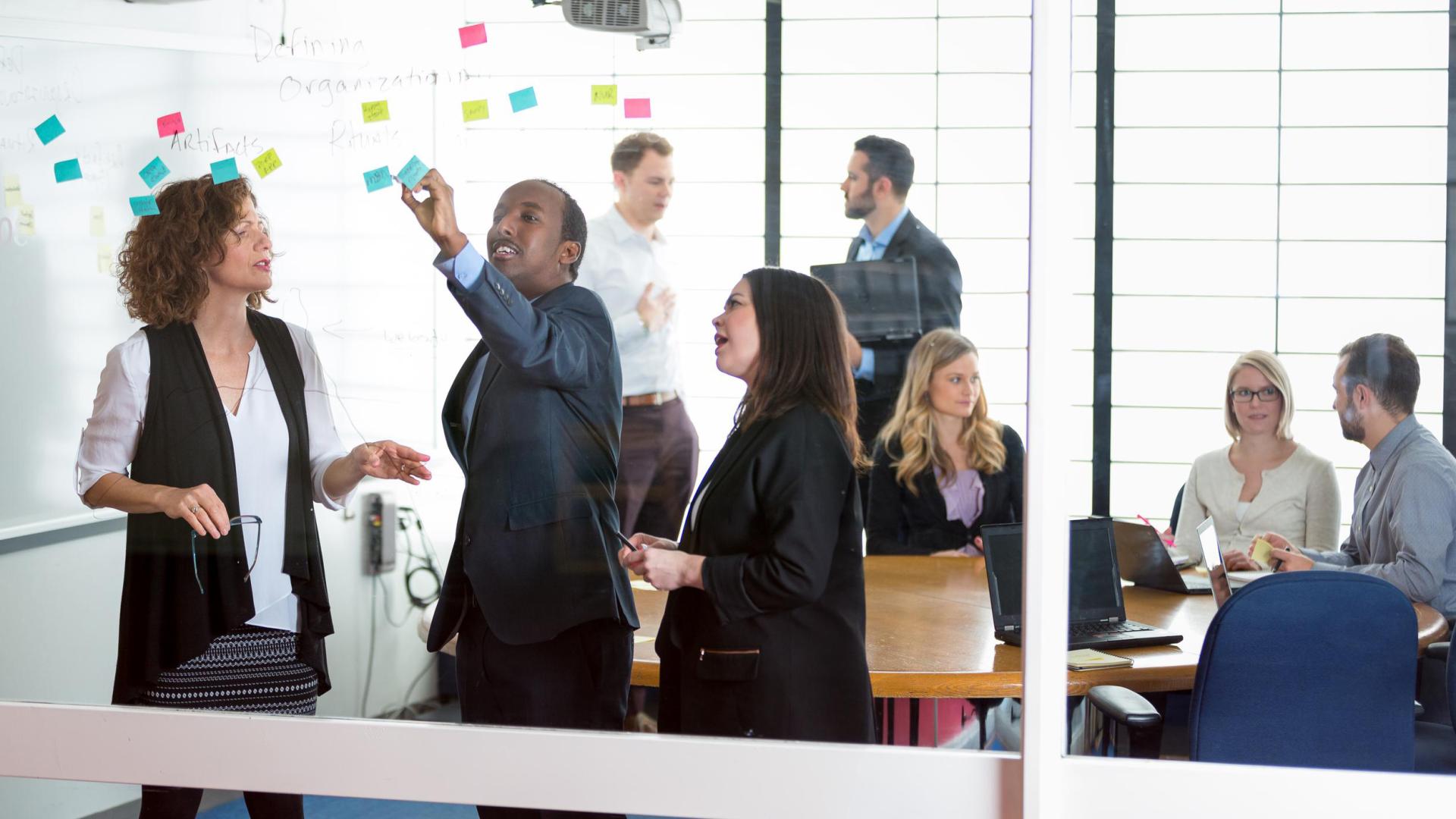 MBA
MBA

Master of Business Administration

Online, Hybrid, or On campus
An MBA that gets you in-demand skills
Hamline's MBA program is driven by business fundamentals and global best practices. We emphasize the most sought-after and highly transferable skills in the industry today, including:
Business process improvement 
Data-driven decision-making
Leadership and communication skills
How to motivate and lead teams
Strategic and systems thinking
What will it take?
Time to Complete
24
months
Next Session Starts
January 2, 2024
MBA program details
Start dates and deadlines
You can start Hamline's MBA throughout the year. While we review applications on a rolling basis (meaning you can apply at any time), those who apply by the priority deadline for that term are guaranteed a decision and get prioritized for scholarships.
Priority application deadlines:
August 1 to start fall term
December 1 to start spring term
April 1 to start summer term
Master's in business administration online, on campus, or hybrid
With Hamline's MBA you have the option of getting your MBA fully online, fully in person, or a combination of the two for a hybrid program.
Your online courses are offered synchronously online on weekdays from 5:45-9:45 p.m. Some courses may be hybrid, depending on your concentration.
MBA degree time to completion
You decide your pace and can graduate in as few as 24 months by taking 12 courses. Or, take classes at a slower rate if needed.
Make your resume more competitive
With Hamline's MBA, you will be ready to adapt to shifts in the current as well as the future marketplace. You can also customize your MBA to fit your career goals with one of three concentrations.
Business analytics concentration
Businesses need leaders who can make data-driven decisions. With a concentration in business analytics, you'll gain the knowledge of statistics and data collection needed to make these decisions, as well as the communication and visualization skills to advocate for data-informed business practices.
Leadership and change management concentration
The ability to lead organizations through times of change is a highly sought-after skill set. With Hamline's leadership and change concentration, you'll develop your own negotiation, conflict management, and project management skills while learning how to enhance the performance of others and facilitate constructive engagement leading to sustainable change.
Customized concentration
This option is for students who are motivated to study a topic relevant to their degree program in depth. Customized concentrations require 12 credits of graduate elective coursework and may be comprised of graduate courses at Hamline University and approved transfer courses. Sample concentration options might include marketing, finance, or business communications. Students who want to pursue this option should contact the School of Business graduate programs director for an application form.
Master's in business administration courses
The core of Hamline's MBA is made up of 9 courses:
MBA 8201 - Leading in Organizations
MBA 8205 - Critical Thinking
MBA 8230 - Financial Accounting for Managers
MBA 8245 - Financial Decision Making
MBA 8255 - Data Analytics and Decision Making
MBA 8265 - Marketing Management
MBA 8275 - Business Process Improvement
MBA 8295 - Strategic Financial Analysis
MBA 8492 - Strategic Management
You'll also complete 3 other courses in topics or concentrations of your choosing.
 
A promising career outlook
In-demand
95%
Percentage of corporate recruiters and staffing firms that plan to hire recent MBA grads (Forbes)
Top salary
$115k
Median starting salary for new MBA hires in the US as of 2022  (Forbes)
Real value
35%
The increase in your earning potential with an MBA vs. only a bachelor's degree  (Forbes)
How we help make your MBA affordable
Competitive tuition
When you invest in an MBA from Hamline, you benefit from a prestigious degree from Minnesota's first university. We work hard to ensure our tuition, accompanied by scholarships, tuition discounts, and other financial aid, is a worthwhile investment for all students.
Generous financial aid
65% of MBA students receive scholarships or tuition discounts. Other financial aid is also available and most students use low-interest loans as a valuable way to finance their education.
Merit scholarships
Learning Partnership discounts
Service scholarships
Alumni discounts
Receive up to $10,000 in scholarships for academic and leadership accomplishments
Image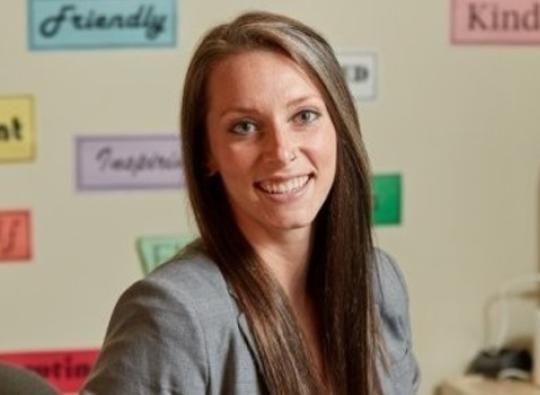 Getting this MBA absolutely revolutionized my career. The moment I added MBA after my name so many doors flew open for me.