Image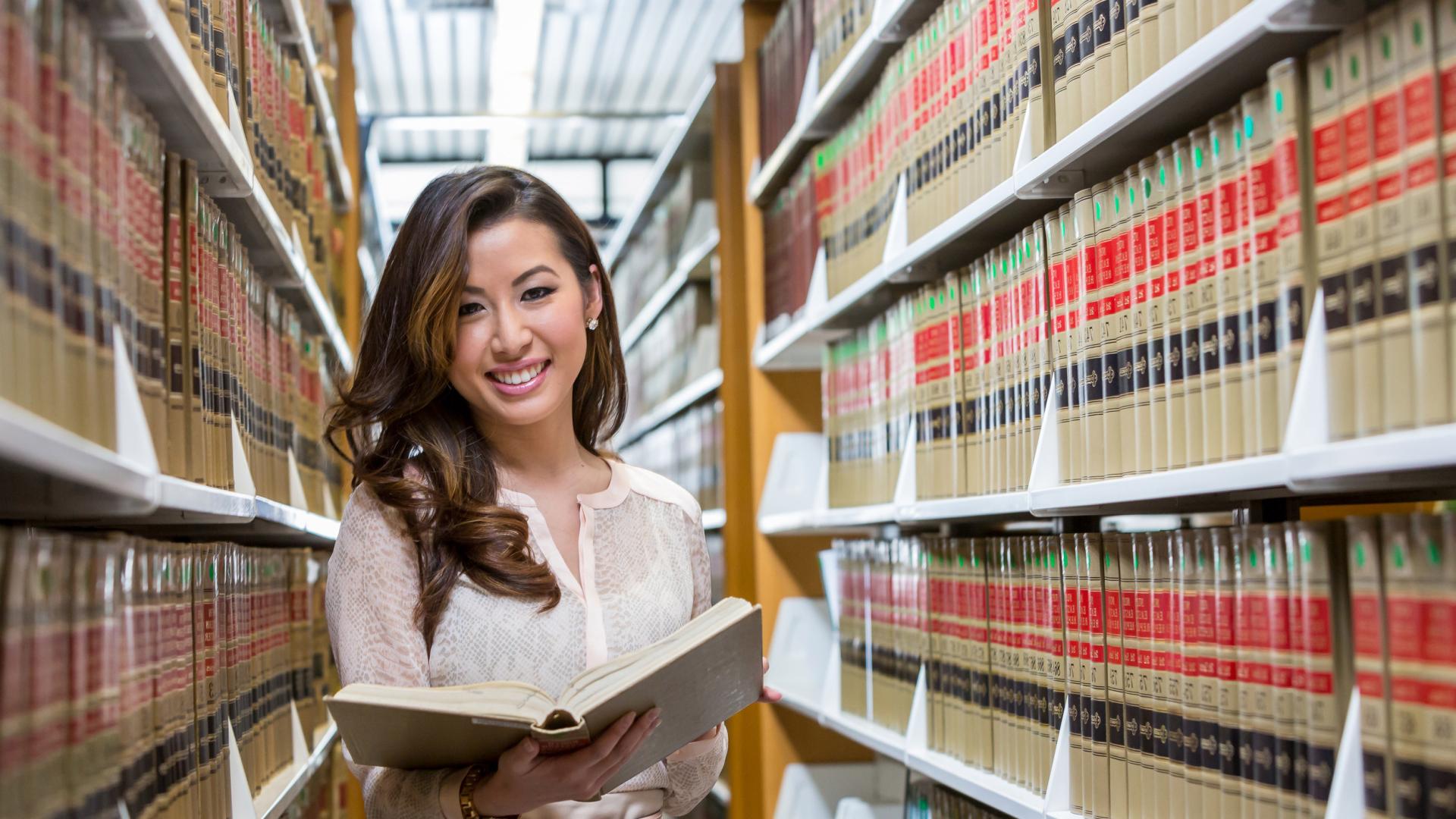 Online Paralegal Certificate
Online
Accredited paralegal certificate online
The demand for qualified, talented paralegals has steadily increased over the past several years, and employers are eager to hire accredited applicants.
Hamline's paralegal program has been approved by the American Bar Association (ABA)—a national hallmark of excellence that many law firms and companies require—and recognized as a leader in legal education.
Not only is Hamline's certificate ABA-approved, but it is also a graduate-level program for those with a bachelor's degree, adding to your credentials and making you more competitive in the job market. 
What will it take?
Time to Complete
12
months
Next Session Starts
January 22, 2024
A promising career outlook
Job growth
10.6%
The estimated job growth in Minnesota for paralegals from 2020-2030 (MN DEED)
Work-life balance
80%
The percentage of firms that expect all or most of their workforce to be eligible for a hybrid work arrangement (The Estrin Report)
How we help make your paralegal certificate affordable
Competitive tuition
When you invest in a Paralegal Certificate from Hamline, you benefit from a prestigious degree from Minnesota's first university. We work hard to ensure our tuition, accompanied by scholarships, tuition discounts, and other financial aid, is a worthwhile investment for all students.
Generous financial aid
In addition to the scholarships and tuition discounts listed below, there is additional financial aid available. Many graduate students use low-interest loans to finance their education.
3M scholarships
Department scholarships 
Learning partnership discounts
Service scholarships
Alumni discounts
Scholarships of up to $2,000 each are available.
The 20-credit core graduate Paralegal Certificate is approved by the American Bar Association for the training of paralegals. Paralegals may not provide legal services directly to clients or to the public, except as permitted by law. Neither the Paralegal Certificate nor Master in the Study of Law degree qualify the recipient to sit for the bar examination or work as a lawyer.