Image
Career preparation to last a lifetime
You want a degree that will prepare you for a new career, a career advancement, and support all the opportunities that arise in between. That's why we don't rely on what has always been done. Instead, Hamline is always evolving its programs to meet the ever-changing interests and needs that you have and that employers want.
Top-ranked university with first-class academics
We'll equip you with the knowledge and skills to achieve a career you love and open the door to a lifetime of opportunities.
Image
Undergraduate programs
Explore Hamline's world-class academics. We have what you're looking for with majors, minors, concentrations, and certificates in business, psychology, forensic science, legal studies, sciences, and more.
Image
Online bachelor's degree completion
Started your bachelor's degree? Finish it with our fully online degree completion program. We have programs available in business and psychology. And, we'll help you along the way with personalized mentoring.
Image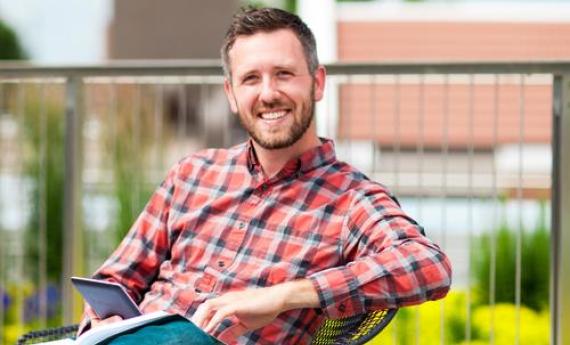 Graduate programs
We're here to help you take the next step in your career with a master's degree, doctorate, or graduate certificate. We also have a variety of programs for new and experienced teachers to get their first or additional licenses.
Image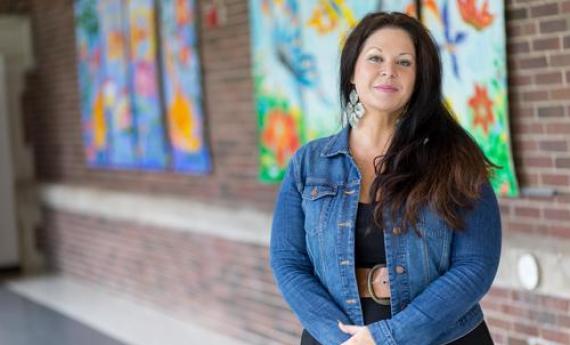 Continuing education
Gain new knowledge and skills to advance your career. Opportunities range from non-credit webinars that fulfill CEU and CLE requirements to graduate certificates that can be applied to our master's programs.
Innovative learning
Every element of our academic programs is structured to prepare you for your career, whether it's your first job or your next step on the ladder of success.
Image
Image
Image
Image
Image
Image
Image
Image