Image
Supporting your future
An education at Hamline is a worthwhile investment in your future. We're proud to provide competitive financial aid and scholarship opportunities that will assist you through your academic journey. We aim to make sure your time with us is as transformative as it is affordable.
Here are a few financial aid facts that show our dedication to supporting students:
More than 95% of incoming students receive Hamline scholarships and grants
Undergraduate students receive an average financial aid package of $40K
To be eligible for federal aid, you need to complete the FAFSA. View required documents, deadlines, and other steps needed to apply for financial aid using the "Apply for the FAFSA" box below.
SVG
Apply for the FAFSA
Complete the FAFSA form online to be eligible for federal aid.
SVG
Cost of attendance
See the costs of a Hamline education, including tuition, housing, and fees.
SVG
Affordability
More than 95% of Hamline students receive financial aid. We work with you to make your education affordable.
Image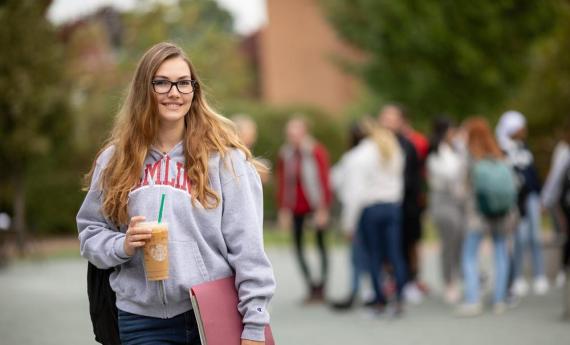 First-year and transfer financial aid
Attending college is an exciting life decision. We'll work with you and your family to ensure you get the most out of your college experience—at reasonable rates. 
Image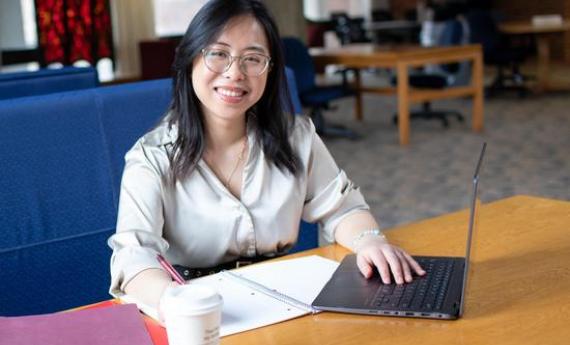 International undergraduate financial aid
See what international scholarships and funding options we have to offer you, and learn more about financial documentation requirements.
Image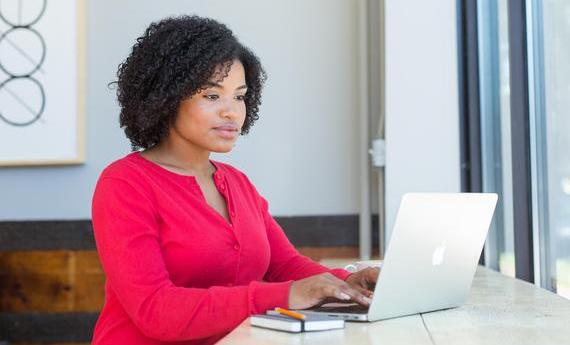 Online bachelor's completion financial aid
Everyone deserves access to a quality, affordable education. Find out more about our online bachelor's degree completion program and its cost-effective format.
Image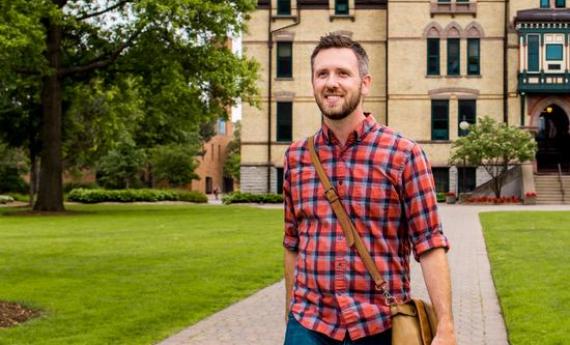 Graduate financial aid
If you're a domestic or international graduate student, you'll have many options to finance your education. Discover scholarships, grants, learning partnership discounts, and more.
Image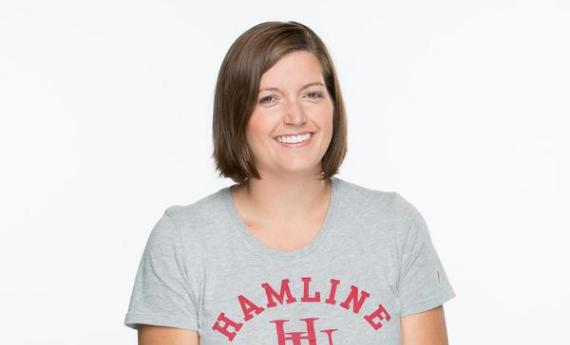 Military and veteran financial aid
We welcome military students to campus and hope you'll participate in one of the many benefit programs available to you.
Discover ways to finance your education
From merit-based scholarships to federal loans and work-study opportunities, we do everything we can to assist students and families by making Hamline more affordable.
SVG
Start your application
No matter what kind of student you are, you'll find everything you need to get started with your application.
SVG
Get more information
It's easy to get the information you're looking for. Tell us about yourself and we'll share all about Hamline.
SVG
Schedule a visit
From on-campus tours to virtual meetings and events, you're invited to discover what makes Hamline special.