Image
Top-ranked education with a purpose

There's a reason Hamline University is ranked as the "Best Regional University" in Minnesota by U.S. News & World Report. Hamline has the winning formula for your success:
Top-notch academics from Minnesota's first university
Hands-on career preparation in and out of the classroom
Faculty who really get to know you and mentor you every step of the way
Unlimited possibilities to get involved and get experience in leadership, research, and service-learning
Support no matter your path to college
And Hamline does this all with a commitment to justice and equity in everything we do. Hamline is grounded in the motto of John Wesley, founder of the United Methodist Church:
 
Do all the good you can, in all the ways you can, to all the souls you can, in every place you can, at all the times you can, with all the zeal you can, as long as ever you can.
Notably affordable
The sticker price is not your price
There's a reason Hamline is ranked the #1 best value regional university in Minnesota. 
We make sure you graduate on schedule: 4-year guarantee for first-year students and 2-year guarantee for transfer students. 
 We generously award scholarships: More than 95% of undergraduate students receive Hamline scholarships and grants.
We provide you with great financial aid: The average annual financial aid package for on-campus undergrads is $40,000.
A degree that gets results
Image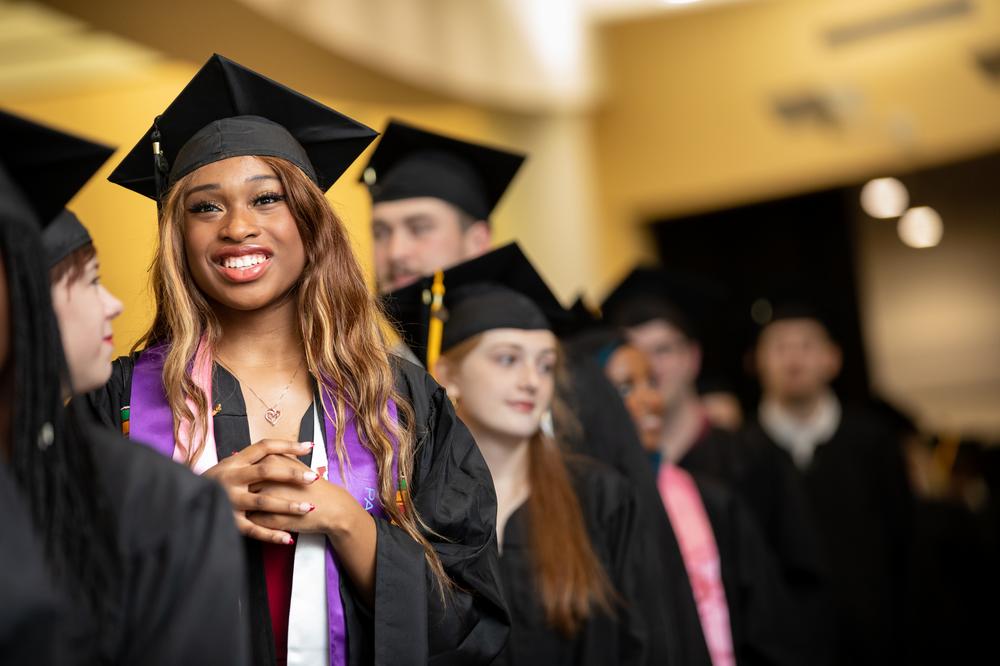 Well-prepared graduates
90%
of alumni rate their career preparedness as good to excellent
Satisfied students
92%
of the class of 2022 said they were very satisfied or satisfied with their first position
Proven results
#1
Hamline is the best college or university in Minnesota for socioeconomic mobility post-graduation, per Thirdway.org
Image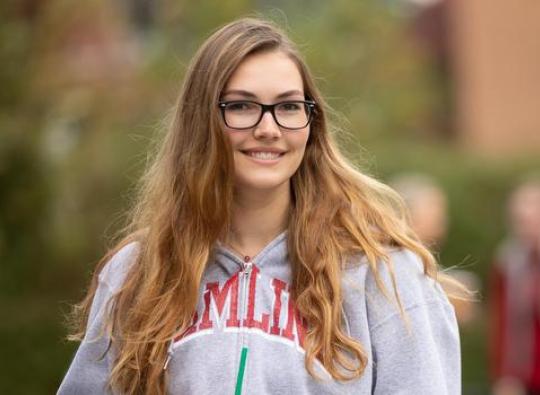 Money and loans are stressful, but the financial aid office walked me through the financial aid steps and highlighted the most important parts of what it would look like down the line. After sitting down with them, I was totally confident that I could afford this.
Small community. Big opportunities.
Excellent student-to-faculty ratio
13:1
All of your classes are taught by faculty who know you and your career goals.
Student clubs & organizations
70+
Join a club or start your own and connect with students who share your interests
students completing paid internships
100%
We build career preparation into everything you do, including at least one paid internship.
There's a place for you at Hamline
Image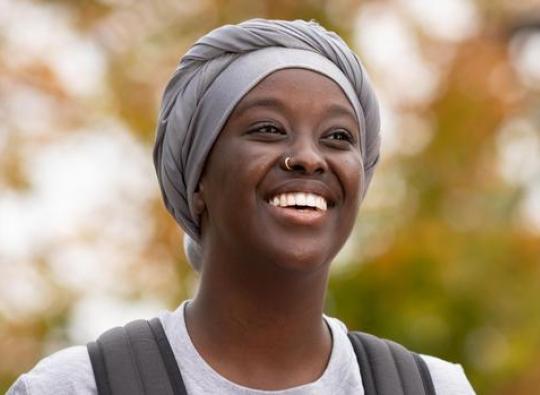 I met friends really easily, and there are so many resources to help me navigate academic life here. At Hamline you're going to have a great experience.