Image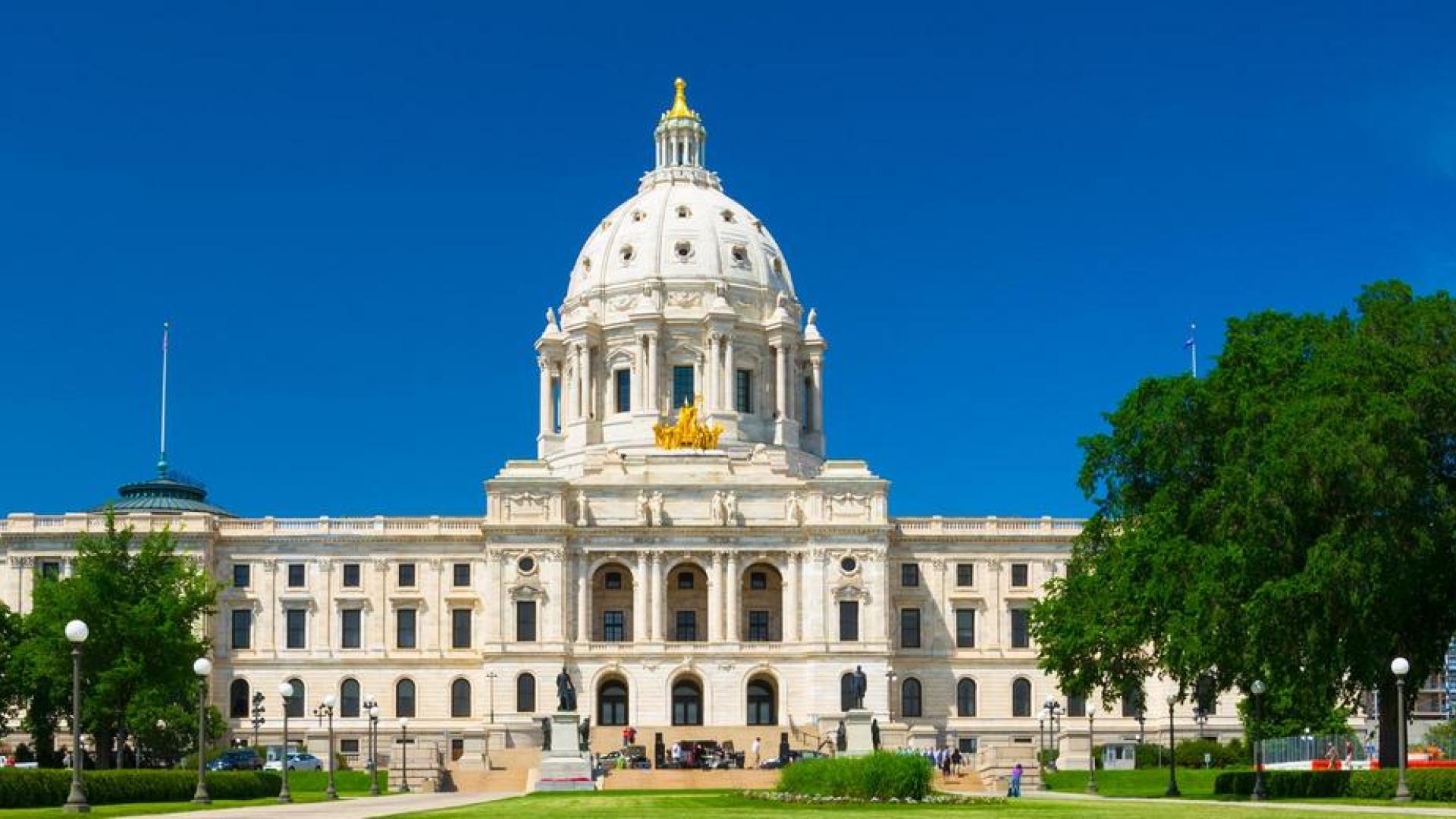 MPA
MPA

Master of Public Administration

Hybrid
Prepare to lead with a master's in public administration
Hamline's master's in public administration program has been an innovator in public administration education for over 40 years. Over the course of the program, you will gain a theory-to-practice approach and immediately be able to apply what you learn to better your community.
In addition, you will work alongside instructors who have years of experience in the field, as well as take on challenging public issues, including public works, transportation, and public health and safety.
By joining the first MPA degree program of its kind in the upper Midwest, you will:
Develop your expertise so you can provide important leadership to public sector agencies and positively affect people's lives in an ever-changing landscape.
 
Expand your professional network by learning from instructors and colleagues who are actively engaged in public service. You'll also join a network of more than 1,000 MPA alumni serving the public across the state and nation.
What will it take?
Time to Complete
20
months
Next Session Starts
January 2, 2024
MPA program details
Start dates and deadlines
You can start Hamline's Master of Public Administration throughout the year. While we review applications on a rolling basis (meaning you can apply at any time), those who apply by the priority deadline for that term are guaranteed a decision and get prioritized for scholarships.
Priority application deadlines
August 1 to start fall term
December 1 to start spring term
April 1 to start summer term
Hybrid master's degree in public administration
With Hamline's MPA degree, you'ill receive the benefits of online courses and in-person learning. Your courses are offered synchronously (i.e., a set scheduled time) online or on-campus (generally once a week in the evening from 5:45-9:45 p.m.) or asynchronously online with one or two sessions on-campus occurring Fridays 1-8 p.m. and/or Saturdays 9 a.m.- 4 p.m.
Get your MPA degree in less than two years
With our term-by-term plan, you can complete your master's degree in public administration in just 20 months (five terms).
Master's in public administration courses
Year One - Fall term
MPA 8001: Leading in Organizations*
MPA 8050: Human Resource Management for Government
Year One - Spring Term
MPA 8015: Scope and Dynamics of Public Administration
MPA 8061: Administrative Law
Year One - Summer Term
MPA 8065: Data Analytics and Decision Making
MPA 8040: Public Policy Analysis*
Year Two - Fall term
MPA 8075: Ethics, Equity and Social Justice
MPA 8030: Public Fiscal Management and budgeting
Year Two - Spring Term Elective course
MPA 8225: Critical Issues in Public Administration*
*Denotes courses satisfied with the completion of the Certified Public Manager certificate.
Double your credentials with a Certified Public Manager Certificate

Now you can earn national certification along with your MPA degree. Complete Hamline's Certified Public Manager Certificate and transfer the 12 credits you earn to satisfy three courses in the Master of Public Administration.
Hamline offers the only program in Minnesota that offers you the national trademark designation of CPM (Certified Public Manager). You will also become a member of the American Academy of Certified Public Managers.
How we help make your MPA affordable
Competitive tuition
When you invest in a master's degree in public administration from Hamline, you benefit from a prestigious degree from Minnesota's first university. We work hard to ensure our tuition, accompanied by scholarships, tuition discounts, and other financial aid, is a worthwhile investment for all students.
Generous financial aid
 Along with the scholarships and tuition discounts listed below, additional financial aid is also available, and many graduate students use low-interest loans to finance their education.
Ruby Hunt Endowed Scholarship
Steve and Julie Novak Endowed Scholarship
Gladys Sinclair Brooks Endowed Scholarship
James F. Miller Endowed Scholarship
Jane Calabria McPeak Endowed Scholarship
Learning Partnership discounts
Service scholarships
Alumni discounts
Receive up to 10% off tuition if you're employed by one of our 44 city or 16 county partners.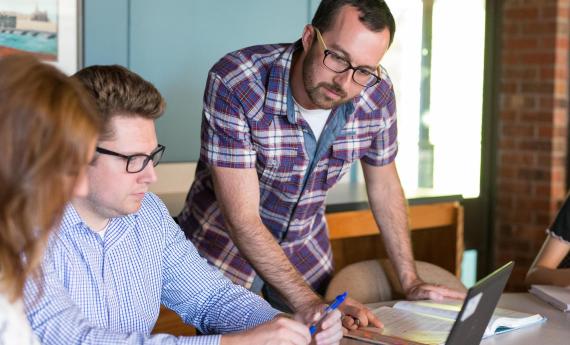 Career planning support
You don't have to navigate your career on your own. Beginning with orientation, your career advisor will guide you in developing an individual career plan that will best meet your professional goals.