Image
Admission, Costs, and Financial Aid
Image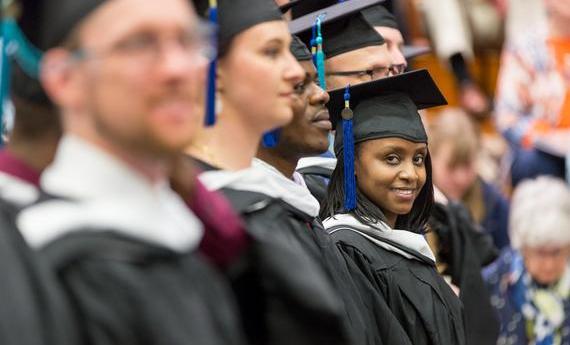 Admission
Whether you're a first-year student, transferring to Hamline, completing your bachelor's degree online, or pursuing graduate certificates and degrees, Hamline has affordable, career-oriented programs for you. 
Image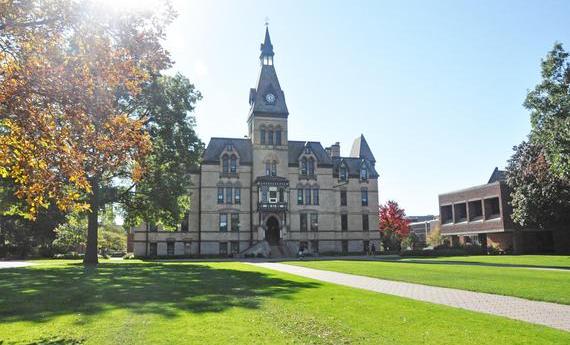 Financial aid
A Hamline education is a rewarding investment in your career and your future—that's why U.S. News & World Report named us the Best Value Regional University in the Midwest. Learn about how our competitive financial aid and scholarship opportunities make your investment affordable.
Image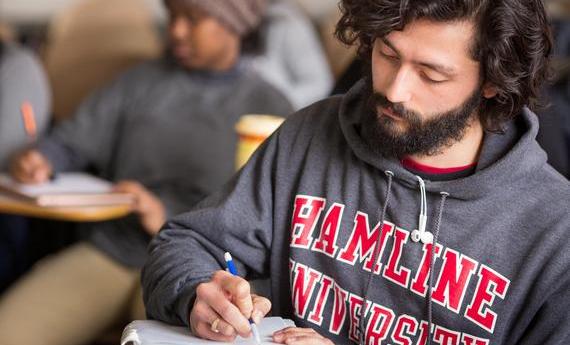 Cost and tuition information
We'll help you determine what your Hamline education will cost by sharing our tuition, room and board, and fees—but that's just the start. At Hamline, we give more than 90% of our undergraduate students scholarships and grants because we're committed to providing you with an affordable education.
SVG
Explore student life
Your Hamline education is about more than what you learn in the classroom. From student organizations, events, intramural sports, and a campus location rich in music, art, athletics, and everything in between, you'll have it all within reach at Hamline.
SVG
Prepare for your career
Your readiness for a career and life after college is at the center of all we do. That's why every student graduates with at least one internship on their resume, and why employers rate our grads as top in career preparation.
SVG
Start your application
No matter what kind of student you are, you'll find everything you need to get started with your application. 
SVG
Get more information
It's easy to get the information you're looking for. Tell us about yourself and we'll share all about Hamline.
SVG
Schedule a visit
From on-campus tours to virtual meetings and events, you're invited to discover what makes Hamline special.