Image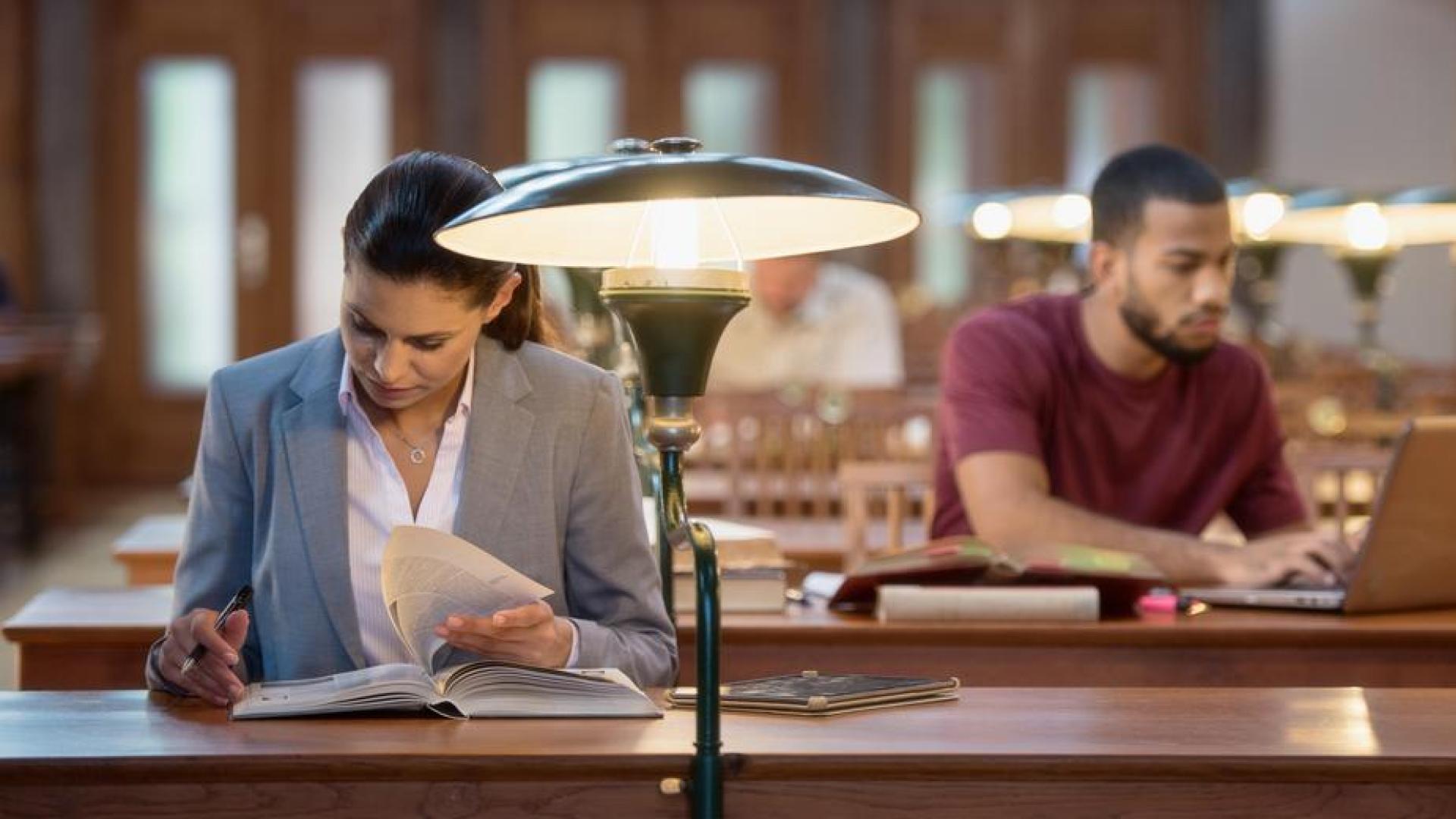 MSL
MSL

Master in the Study of Law

Online
Earn your MSL degree online
With Hamline's online Master in the Study of Law, you'll combine the foundational training of Hamline's ABA-approved paralegal certificate with the in-depth study of a legal area of your choice. You can earn your paralegal certificate, develop a nuanced understanding of how the law and legal system impact your work, and gain key skills and knowledge:
Deep understanding of legal authorities' rules and reasoning and the ability to apply them in a variety of legal settings
Foundational legal knowledge, including the structure, components, and function of the legal system
Advocacy, problem-solving, and collaboration in legal matters, including formal and informal disputes
Expertise in conflict resolution, education law and compliance, litigation support, or social justice
What will it take?
Time to Complete
12-18
months
Next Session Starts
January 22, 2024
MSL degree program details
Start dates and application deadlines
We review applications on a rolling basis, meaning you can apply and start your MSL degree at three separate times throughout the year. We recommend applying at least six weeks before the start of your term to ensure your spot.
Online Master in the Study of Law format
Hamline's MSL program is fully online. Your first five courses in the program meet virtually once a week, from 7 to 9 p.m. CDT or CST. The last four classes are online, with no designated meeting time.
MSL program time to complete degree
Students enrolled full-time (8 credits per term) can finish the paralegal certificate portion of the MSL degree in one year or less. Students enrolled full-time can complete the full MSL degree in as few as 18 months.
Already have your paralegal certificate?
If you have a paralegal degree or certificate from an ABA-approved paralegal program in the past 10 years and a bachelor's degree, you can earn your master's in the study of law in just 12 months.
Online MSL program courses
You'll finish your MSL degree online in 8-9 courses.
Core coursework (24 credits):
LGST 8000: Foundations in Law (4 credits)
LGST 8020: Legal Writing and Research (4 credits)
LGST 8010: Civil Litigation Survey and Procedure (4 credits)
LGST 8012: Transactions and Contracts in Business (4 credits)
LGST 8015: Regulation in America (4 credits)
LGST 8495: Graduate Legal Capstone (4 credits)
Elective coursework (10 credits):
You'll complete three more courses as your electives and can focus your courses in many areas, including:
Substantive law survey courses
Topics in justice and equity
Procedures and skills courses
Online MSL program courses
When you get your Master in the Study of Law from Hamline, you will graduate with valuable knowledge and skills you can apply directly to your work. Your culminating course, the capstone, prepares you for your career by engaging all your new skills, either in a research action project or a thesis-quality research paper.
Research action project
If you complete a research action project, you will follow standardized approaches in your chosen field. Examples include developing a legal compliance program, designing a workplace dispute resolution system, or creating a legal compliance program.
Research paper
If you choose to do a thesis-quality research paper, you will focus on a law-related topic in an area of your interest.
Past papers titles include:
Structure & Impacts of TX SB-8
U.S. Custody Laws and Military Service: Favoring the Best Interest of the Child
Too Little and Too Late: International Law and the Failure to Regulate Agent Orange During and After the American War
Expanding Juvenile Protection Under the Eighth Amendment: Why Juveniles Should Not be Prosecuted in Adult Court
When the Courts have Failed: The Resegregation of Minnesota and the United States School Systems
A promising career outlook
How we help make your MSL degree affordable
Competitive tuition
When you invest in a master's in the study of law from Hamline, you benefit from a prestigious degree from Minnesota's first university. We work hard to ensure our tuition, accompanied by scholarships, tuition discounts, and other financial aid, is a worthwhile investment for all students.
Generous financial aid
Along with the tuition discounts listed below, additional financial aid is also available, and many graduate students use low-interest loans to finance their education.
Department scholarships up to $2,000
3M scholarships up to $1,000
Learning partnership discounts
Service scholarships 
Alumni discounts
Already have a paralegal certificate? Get your MSL in just 12 months.
Image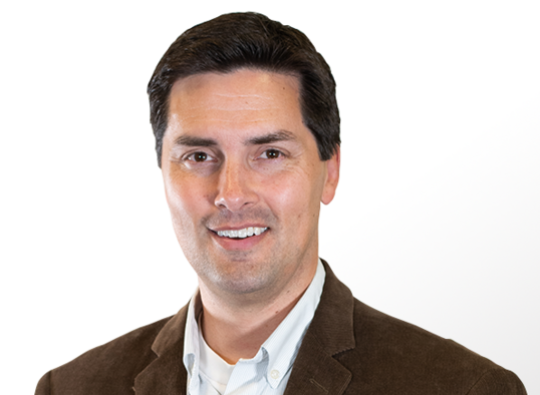 My MSL education has provided me with new perspectives as a thought leader who can contribute innovative ideas to my organization.
What can you do with an MSL?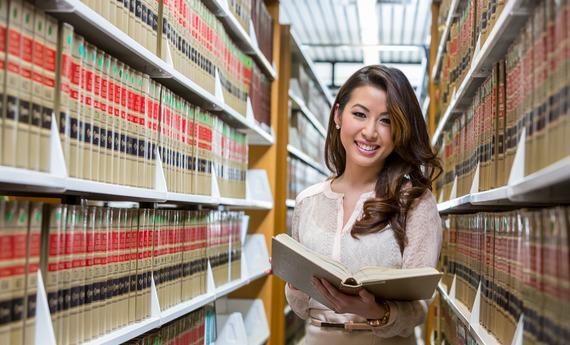 Careers in the legal field
An MSL can help you advance your career by building a deeper understanding of the law, and legal and dispute-related proceedings.
Legal assistant
Legal journalist
Paralegal
Labor relations specialist
Mediator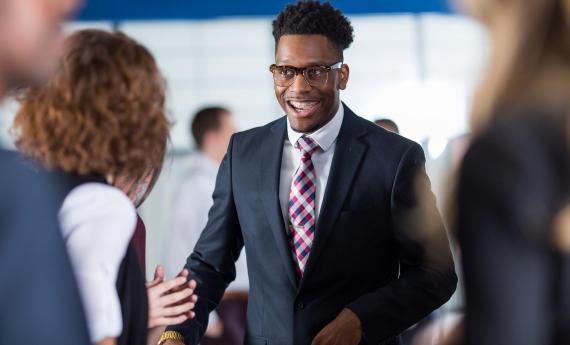 Careers in business
Auditor
Corporate executive
Compliance officer
Entrepreneur
Human resources manager
Real estate agent
The 20-credit core graduate Paralegal Certificate is approved by the American Bar Association for the training of paralegals. Paralegals may not provide legal services directly to clients or to the public, except as permitted by law. Neither the Paralegal Certificate nor Master in the Study of Law degree qualify the recipient to sit for the bar examination or work as a lawyer.