Master in the Study of Law (MSL)
Earn your MSL degree online
Hamline's program, ranked a Best Online Master of Studies in Law Program by the Princeton Review, will give you the legal expertise to help your organization thrive. The legal system touches professions far beyond the practice of law. Every industry must comply with legal rules, regulations, and laws—and those industries need professionals adept at navigating that terrain.
With Hamline's online Master in the Study of Law, you'll combine the foundational training of Hamline's ABA-approved paralegal certificate with specific, in-depth study in a legal area of your choice. You can earn your paralegal certificate, develop a nuanced understanding of how the law and legal system impact your work, and gain skills including:
Competence in foundational areas of law, including the structure, components, and function of the legal system
Deep understanding of legal authorities' rules and reasoning and the ability to apply them in a variety of legal settings
Advocacy, problem-solving, and collaboration in legal matters, including formal and informal disputes
Expertise in conflict resolution, education law and compliance, litigation support, professional practice management, and social justice
Master in the Study of Law program details
Are courses available online or on campus?
The first five courses are offered fully online, with virtual classes once a week, 7 to 8:30 p.m. CST. The remaining four courses are fully online.
When can I start?
You can apply and begin the program any term, including summer term.
How long will it take to earn my degree?
Students enrolled full-time (8 credits per term) can finish the paralegal certificate portion of the MSL degree in one year or less. Students enrolled full-time can complete the full MSL degree in as few as 18 months.
How many courses and credits is it?
8-9 courses, 34 credits
How much will it cost?

Hamline scholarships and discounts are available. Additionally, outside funding and other financial aid are available. Most graduate students use low-interest loans as a valuable way to pay for tuition and other living expenses.

For more information on the cost of tuition per credit, see the graduate legal studies tuition page. 

Already have your paralegal certificate?
Earn your Master in the Study of Law for Paralegals in just 12 months with the flexibility and convenience of an online program.
My MSL education has given me new perspectives as a thought leader and innovative ideas to apply at my organization. It's been an invigorating and interesting program to be a part of."
Image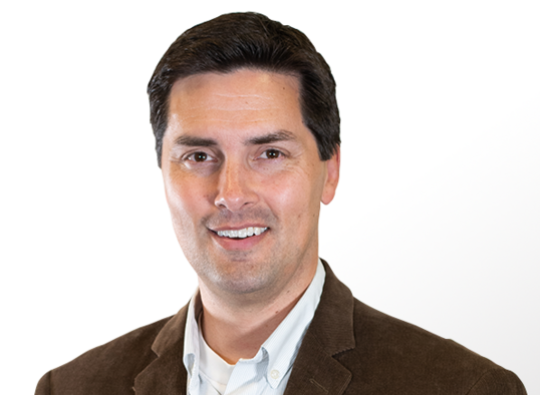 The 20-credit core graduate paralegal certificate is approved by the American Bar Association for the training of paralegals. Paralegals may not provide legal services directly to clients or to the public, except as permitted by law. Neither the paralegal certificate nor Master in the Study of Law degree qualify the recipient to sit for the bar examination or work as a lawyer.