International excellence at Hamline
International students play an important role in helping shape our classrooms and the wider community. We believe in the power of diversity, inclusivity, and cultural understanding—which is exactly why we invite international students to enrich and be enriched by our undergraduate, graduate, and exchange programs. Given our special attention to cultivating global thinkers and leaders, it's no wonder that Hamline's campus represents 42 countries, with students coming from Asia, Europe, Africa, and beyond. Bring your whole self to Hamline, engage with like-minded peers, and excel in ways you've always imagined. No matter which major or program you choose, we provide all international students and scholars with the tools for success.
Interested in Day One CPT?
Learn more about CPT, the application process, and get your questions answered with our frequently asked question section.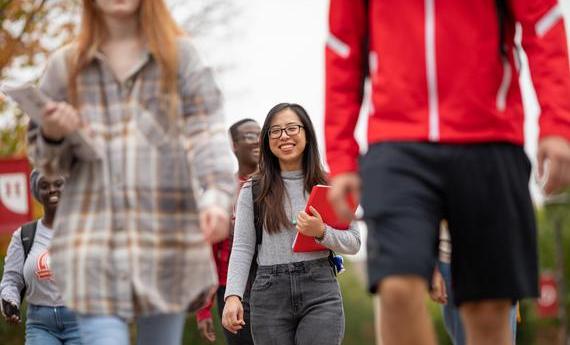 International undergraduate admission
We're always looking for international students who dream big. Consider your future here at Hamline and see how we do college life differently.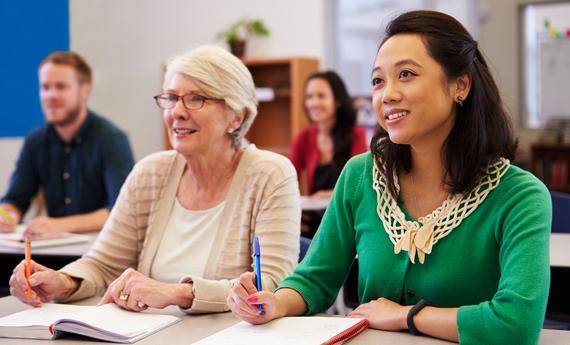 International graduate admission
Interested in furthering your education? Our graduate programs will do that, and more. Achieve your personal goals and take your career to new heights with one of our specialized degrees.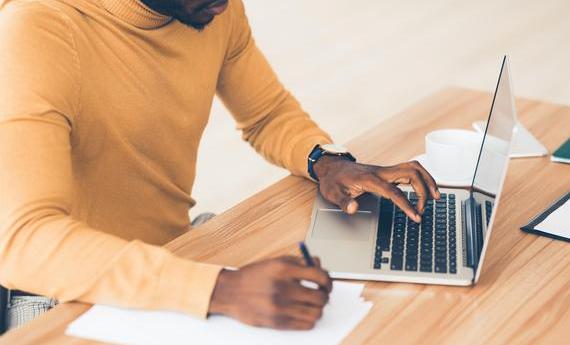 Admitted international students
Have you already been accepted to Hamline? Learn what to do next using our pre-arrival checklist. You'll find information about your visa, travel, housing, class registration, and more.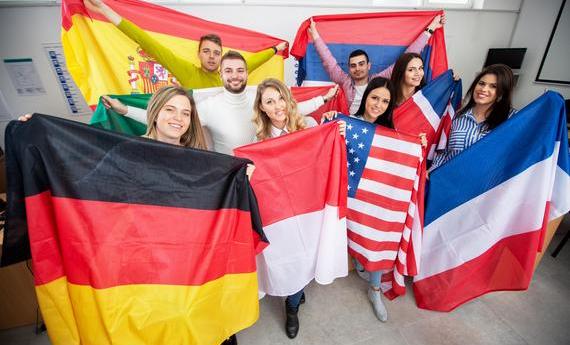 International exchange students
Students from around the world, we welcome you to Hamline. During your study abroad program, you'll be paired with a global mentor and have the chance to explore the Twin Cities.
Transferring your SEVIS record
If you are currently engaged in Optional Practical Training (OPT) after completing an undergraduate degree in the US or simply transferring from another university, you must take into consideration the release of your SEVIS record. Please note that the earlier international application deadline does not apply to international students who are already in the US on an F-1 visa type. You will need to first apply to your respective school for admission.
If admitted, the international office at your previous institution must complete the F-1 Transfer History form (PDF) provided by the admissions office. The SEVIS transfer date is very important, as you will no longer be able to work under Curricular Practical Training (CPT) or OPT after your SEVIS record has been released to Hamline. Working after the transfer date and without Hamline's approval is a violation of your visa status.
Students are not allowed to work full-time on OPT and be enrolled full-time in any Hamline degree seeking program. You are not allowed to start your classes at Hamline University until your I-20 has been transferred. To ensure a smooth transfer process, please discuss any international travel plans near your SEVIS release date with the Global Engagement Center, as this may affect your ability to re-enter the US. All students, including those who have previously attended a US institution, must attend Hamline's international student orientation.