Minnesota's first university
We take the lead
Minnesota's Best Regional
University
—U.S. News & World Report
Minnesota's Best Value Regional University
—U.S. News & World Report
All undergraduate students complete at least one internship, research project, or service learning experience.
Percentage of undergraduates who receive Hamline grants/scholarships
An education for today, tomorrow, and a lifetime.
Find out why Minnesota's first university is still ranked #1 and how we prepare you for your first career, next career, and every step along the way.
SVG
Get more information
Connect with an admission counselor to get your questions answered one-on-one.
SVG
Start your application
Learn about the application process—or apply now!
SVG
Visit us
Explore our campus and meet students and professors (virtually or in person).
When I arrived on campus, everything fell into place. I met friends really easily, I love my classes, and there are resources to help anyone navigate academic life here.
Image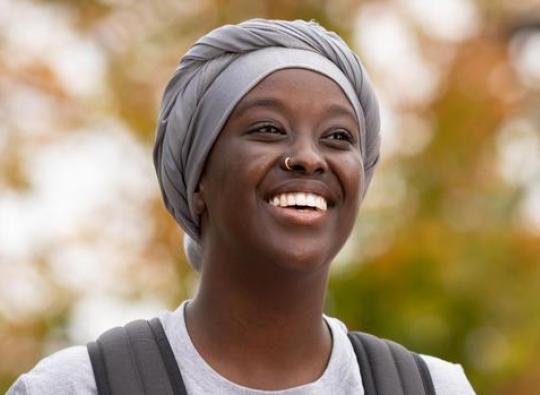 Can I afford it?
Affording college can be intimidating, but we make it easy. When over 95% of Hamline students receive grants or scholarships, you get to focus on your education and career, not how you'll pay the bills.
95%
Hamline undergraduate students who receive grants and scholarships.
$40,000
Average value of financial aid packages for incoming undergraduate students.
$3,000
Average work-study award for undergraduate students.
You belong at Hamline University
At Hamline University, we believe that everyone should have access to a quality education and that education is the most important vehicle to transform lives and communities.
Image
Image
Image
Image
Image
Image
Image
Minnesota's oldest university continued its legacy of recognizing "firsts" this week by honoring the Class of 2022's first-generation graduates at a...