Admitted Student Resources

Make the most of your Hamline experience
Congratulations—you've been admitted to Hamline University! Our goal is to provide all admitted undergraduate and graduate students with quick and easy access to the pages and information they need to complete the admission and orientation process.
Check out the customized information for admitted students organized by student type below. If you have questions that aren't addressed here, be sure to contact your admission counselor. We are happy to help answer all of your questions and are eager to welcome you to Hamline!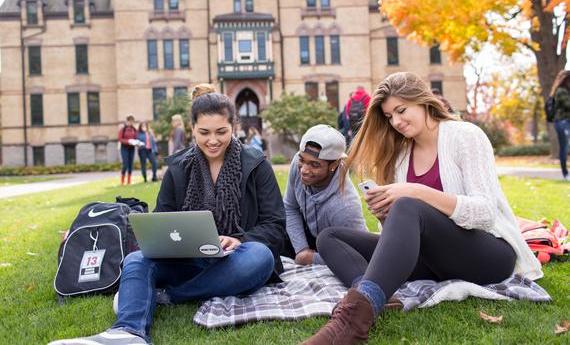 Admitted first-year students
New undergraduate students can learn how to submit their deposits, apply for financial aid, attend orientation, and get a head start on becoming a Piper.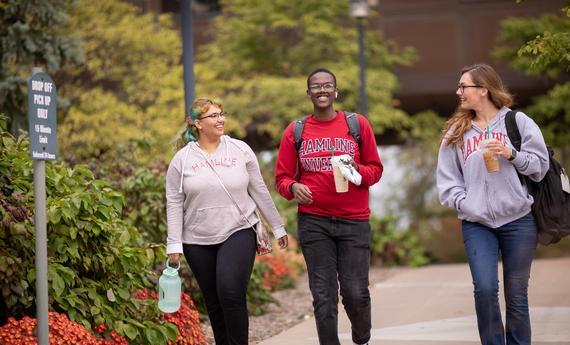 Admitted on-campus transfer students
Get information specifically tailored for transfer students, submit your deposit, and learn more about orientation events for incoming students.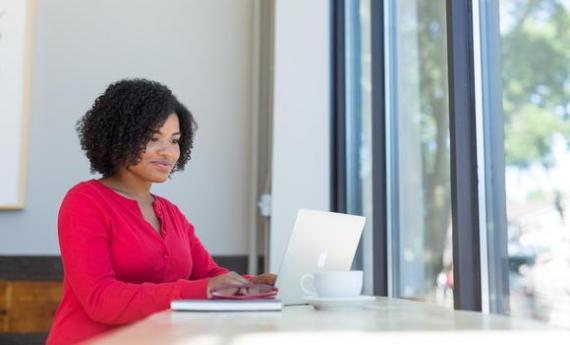 Admitted online bachelor's degree completion students
Register for courses with the help of your Online Navigator, apply for financial aid, sign up for orientation, and more.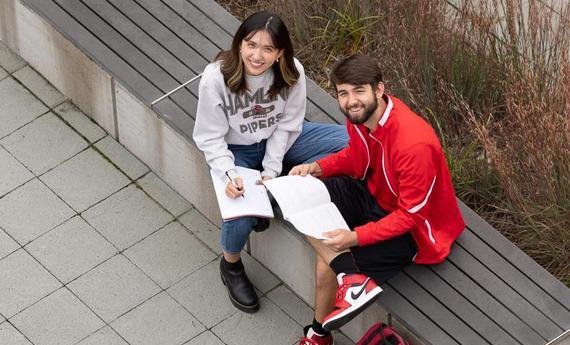 Admitted international students
See what you need to do as an international student. Submit your deposit and learn more about orientation, visa requirements, and traveling to the US.
Essential admitted student resources
Congratulations—you've been accepted to Hamline University! You're sure to have questions and concerns during this transition, and Hamline is here to help. Use the links below to navigate through our site and find all the information you need.
Sign up for orientation to register for classes
Students entering Hamline University as a first-year student or transfer student may register for classes during the summer orientation program, also known as SOAR (Summer Orientation and Registration). Please select your student status below to register for the appropriate orientation program.
Graduate students can contact their school for registration details.
Center for Student Success and Transition