Business Administration (BBA)
From small family-owned stores to multinational corporations, the core skills that will bring you success in business transcend markets, sectors, and borders. Hamline's bachelor of business administration degree complements our liberal studies and provides you with a powerful understanding of business disciplines. 
You'll develop a wide range of abilities to manage and lead successful organizations in the face of our increasingly complex modern world, and your learning will extend far beyond the classroom. You'll propose and lead academic research projects, prepare for certification exams, dip your toes in the stock market with the Piper investment club, participate in business analytics competitions, and more. In doing so, you'll learn how to network, practice business etiquette, get hands-on experience at internships, and refine your job hunting skills in workshops and with our career coaches.
Business administration major and concentrations
The business faculty at Hamline have been amazing throughout my four years here. They all have incredible domain expertise, and they care about each of their students as individuals and go out of their way to make a direct impact on our learning experiences."
Image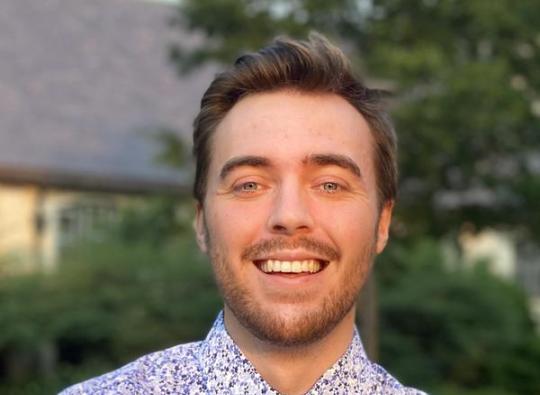 Internships for business administration students
We make sure you leave Hamline with hands-on business experience on your resume—and the opportunities are boundless. Whether you want to explore a career in finance, marketing, management, or beyond, we have internship opportunities for you.
Examples of past business administration student internships include:
IN Food Marketing and Design, account services intern
Abdo Eick & Meyers, audit intern
Neighborhood Development Center, intern
Prepare + Prosper, volunteer tax preparer
Farmers Insurance Group, marketing intern
Find Your Power, database development and systems intern
Forest Specialties, LLC, office support intern
Foster Klima and Company, finance intern
Fred Weber Inc., mining management intern
Swing Back at Cancer, digital marketing management intern
Ameriprise Financial Shine Wealth, financial planning intern
Tiger Oak Media, editorial intern
TKDA Engineering, finance and accounting intern
Toro Company, finance intern
City of St. Paul, risk management intern
Clarity Coverdale Fury Advertising, video production intern
Better prepare for your career with our mentor program
With Hamline's career mentor program, you'll graduate with advanced career preparation after working one-on-one with your personal senior executive mentor to plan your career and learn what you need to impress hiring managers and recruiters.