Transfer to Hamline and finish your degree online
Hamline's online bachelor of business administration degree provides you with a powerful understanding of business disciplines including management, marketing, finance, and business analytics.
When you enroll in Hamline's bachelor's degree in business administration, you'll join a learning community of experts in the field. You'll also have access to:
Small class sizes
A career-focused program that will help propel your current career, and your next one
A skills-based education where you'll develop skills that employers want, far beyond simple subject-matter expertise
A respected degree from Minnesota's best regional university
Explore career paths for business administration majors
What can you do with a degree in business administration? Explore a few of the possibilities with the jobs and fields outlined below. Some of these do require graduate degrees, but don't worry. Our business administration degree is top-rated among prospective employers and graduate schools. 
Advertising
Banking operations
Economic market research
Hospital management
Insurance
Management
Marketing
Media analysis and research
Media sales
Production management 
Real estate 
Operations research analysis
Nonprofit management
 
Image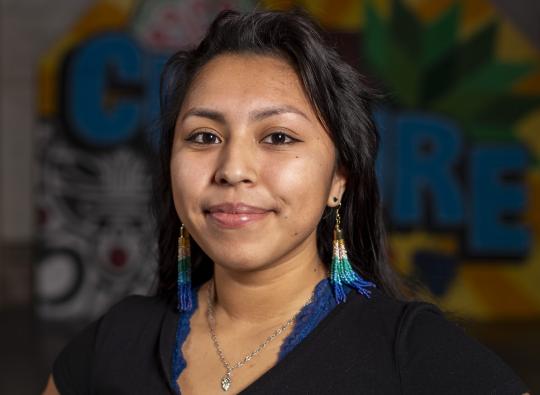 Hamline's online program appealed to me because it gave me the opportunity to remain involved in the community while receiving a quality education at an affordable cost. I could fit classes into my schedule and had access to Hamline's campus resources, like the library or tutoring advisors. I am beyond thankful for their support during my time in the ODC business program!"
Discover some related programs