Military Student Resource Center

Supporting military students and veterans at Hamline

Welcome, veterans and active service members! Hamline University is committed to supporting military students and providing you with an exceptional academic experience. We value your unique experiences and needs and will support you every step of the way—from applying and securing financial aid to preparing for your career or graduate school. And that's why we are ranked the #1 Regional University for Veterans in Minnesota and 2nd in the Midwest by US News & World Report.
Office hours
Hamline University's Military Student Resource Center is located in the basement of West Hall. We're open Monday through Friday, 8 a.m. to 5 p.m. 
Student representatives are available at the following times:
Monday, Wednesday, and Friday, 10:30 a.m. to 12:30 p.m. and 2 to 5 p.m. 
Tuesday and Thursday, 11:30 a.m. to 2:30 p.m. and 4 to 5 p.m.
If you ever need help, our staff is here to provide answers and assistance. You can contact us by email at mssc@hamline.edu and by phone at 651-523-2099.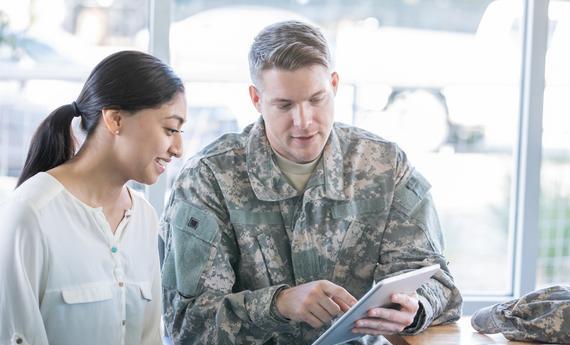 Military student financial aid
Eligible veterans, service members, and their spouses and dependents have access to financial aid at Hamline University. Learn about the Minnesota GI Bill®, the Federal GI Bill®, the Yellow Ribbon Program, and the Wells Fargo Veterans Scholarship Program.
GI Bill® is a registered trademark of the U.S. Department of Veterans Affairs (VA). More information about education benefits offered by VA is available at the official U.S. government website at http://www.benefits.va.gov/gibill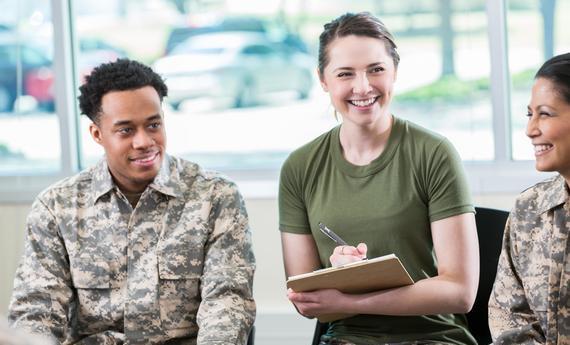 Yellow Ribbon Program
Awards for the Yellow Ribbon Education Enhancement Program go to eligible students and can be renewed yearly.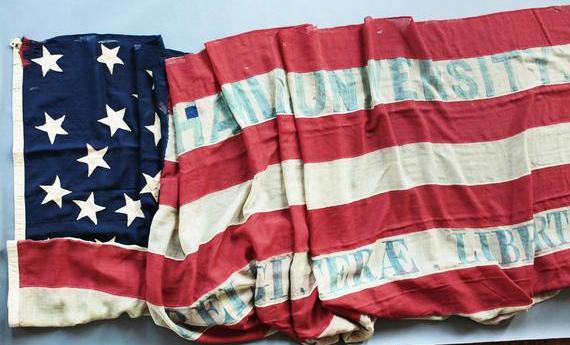 History of military students at Hamline
Read about Hamline's long and proud history of military students, spanning from the Civil War to the present day.
How to certify your enrollment
If you have applied for educational benefits through the US Department of Veterans Affairs (VA) and need Hamline to certify your enrollment, please follow the steps outlined below.
Students who have or will be using military benefits should speak to their Educational Services Officer (ESO) or counselor within their Military Service prior to enrolling at Hamline.
How to transfer military credits
Hamline strongly encourages students to turn in military transcripts to review for academic credit and currently accepts both the Joint Services Transcript (JST) and CCAF Transcript (Community College of the Air Force Transcript).
Use the guide below to get your JST sent directly to our Transfer Articulation Coordinator, or email us with further questions at transferarticulation@hamline.edu.
Tools for choosing a college
Military Student Resource Center

VA's Education Call Center is open Mon–Friday, 7 a.m.–5p.m.