Online Bachelor's Degree Completion Majors
Online majors and superior career preparation
At Hamline, your online degree completion major is just like our on-campus majors. You'll get a prestigious degree from Minnesota's first university and outstanding career preparation, an exceptionally supportive learning environment, and the flexibility you need to learn from wherever you are.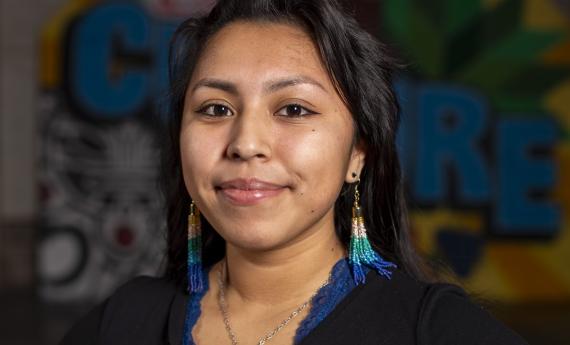 Bachelor of Business Administration (BBA)
Hamline's online BBA degree provides you with a robust understanding of business practice, applicable to every industry. You'll graduate well-versed in management, marketing, finance, and business analytics.
Bachelor of Arts - Education Major for K-12 Paraprofessionals
Designed to prepare those already working in K-12 schools to teach. Earn your teaching license while working as a K-12 paraprofessional in elementary education, ESL, or special education.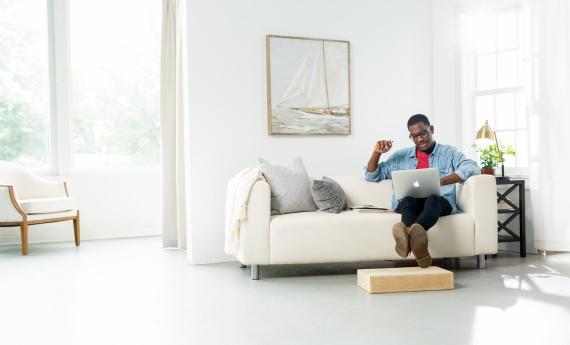 Bachelor of Arts - Organizational Leadership Major
Hamline's online leadership degree provides you with the knowledge and skills to lead and add value to any company or organization.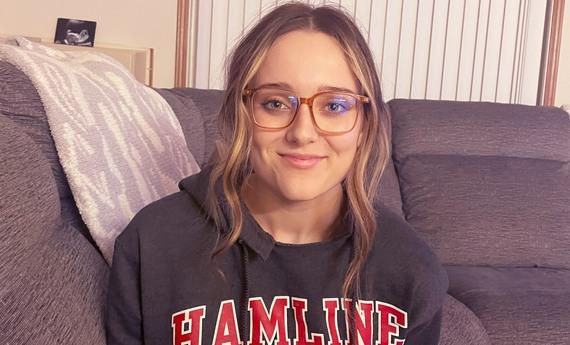 Bachelor of Arts - Psychology Major
Explore human behavior and ways of thinking and feeling. You'll gain knowledge of psychological theories and practices and the skills to apply them in real-world professional settings.
Image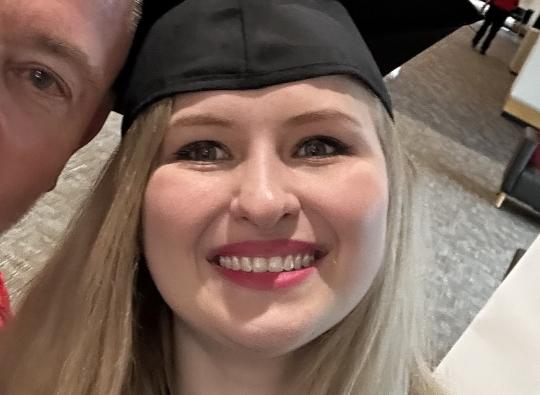 I chose Hamline because of its excellent reputation and rich history. The online degree completion program offered flexibility, and I was able to earn the psychology degree I had already decided on.
Online bachelor's degree requirements
All students are required to complete a minimum of 56 credits at Hamline, including at least 16 semester-credits within their major. Each major has a set of required courses that must be satisfied either by taking courses through Hamline or transferring in Hamline qualifying courses. (Note that your actual course plan will depend on the qualifying courses you transfer to Hamline.)
Hamline's general education plan
The Hamline Plan provides students with the skills employers expect of college graduates: critical thinking and research skills, collaborative problem-solving, cultural competency, effective communication, and strong work habits.
Required core courses (must be taken at Hamline): Transfer seminar, argumentation and advocacy, professional writing
Additional competencies: Writing, speaking, presentation, collaborative problem-solving, global citizenship, facility with diversity, study in four disciplinary areas: fine arts, humanities, natural sciences, social sciences
Transferring credits: If you're unsure how your credits will transfer, you can fill out Hamline's transfer credit evaluation form and we'll check your transcripts for you.