PhD in Management and Public Service
Prepare for an exciting new chapter in your career
You're ready to take your leadership to the next level. And Hamline's PhD in Management and Public Service is designed to help you get there.
In a world where rapid change is commonplace, leaders like you need the skills to think critically and act intentionally. The challenges you face require cross-sector collaboration where leaders from the public, private, and nonprofit sectors work together to build solutions.
Hamline's PhD is designed specifically for leaders looking to build their skills, gain new knowledge, and take the practical next step to meeting the leadership needs of this century. You will:
Engage in a powerful exchange of ideas with a community of your peers
Expand your professional network across public, private, and nonprofit sectors
Learn how to lead more effectively, and increase your ability to forge partnerships across sectors
Being in the program with students from different backgrounds gave me a uniquely broader perspective. Before, I was well-versed in connecting regionally with different agencies. This program has really allowed me to go beyond that at a state and national level."
Image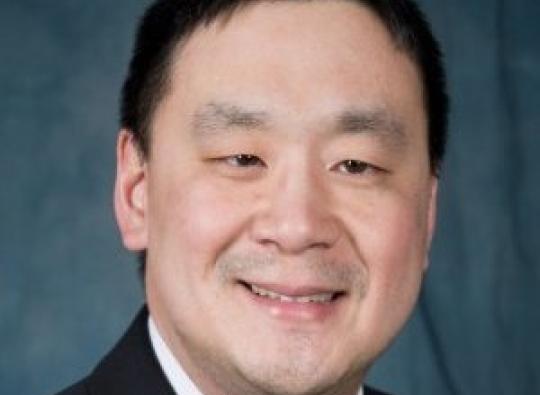 We're here to help you with career planning
You don't have to navigate your career on your own. Beginning with orientation, our career advisor will guide you in developing your own individual career plan that will best meet your professional goals.