Transfer Student Scholarships

Supporting our transfer students
We welcome transfer students with open arms, and we're invested in helping you have a fulfilling college life. To support all undergraduate students, including on-campus transfer students, we offer grants and scholarships designed to make your Hamline experience even better. From Transfer Achievement Awards providing as much as $26,000 to a wide range of other scholarships, we try to make sure that incoming transfer students are rewarded for their achievements.
Here's a look at scholarships for Hamline transfer students:
Merit-based academic scholarships
Heritage and first-generation college student scholarships
Talent scholarships
United Methodist awards
Transfer student academic scholarships and Hamline awards
The following scholarships are awarded to transfer students based on their admission materials; no separate application is required.
| Scholarship  | Award amounts |
| --- | --- |
| Transfer Achievement Awards | Up to $26,000 awarded to transfers with at least a 2.5 GPA from their transfer school(s). Students must have completed at least 24 semester credits (or the equivalent). |
| Phi Theta Kappa Scholarship | $3,000 for students who have demonstrated excellence in both the college classroom and their association with their community or junior college PTK chapter. |
| Hamline Heritage Award | $2,000 for children, grandchildren, and siblings of Hamline graduates, and those families who will have two or more students concurrently enrolled in the undergraduate program. |
| Hamline Firsts Award | $3,000 for first-generation college students (students whose parents have not earned a degree from a 4-year college or university). |

Additional scholarships available to transfer students
You can also apply for additional scholarships that range from $1,500 to $5,000. These scholarships require a separate application and additional materials from the admission process. Outside scholarships can provide even more support for funding your education.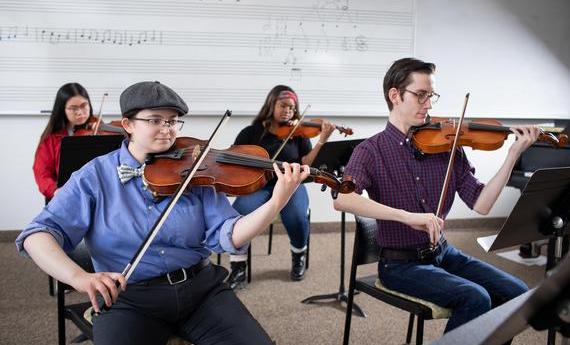 Talent scholarships
These department scholarships award up to $5,000 for students with an aptitude in art, business, digital media arts, music, science, theatre, or writing.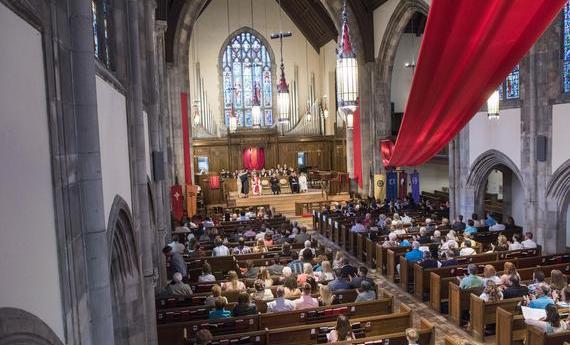 United Methodist awards
If you're an active member of the United Methodist Church, you'll want to learn more about our matching scholarship program, clergy grant, and other awards.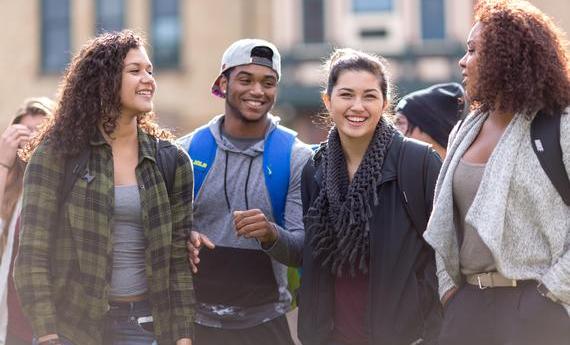 Outside scholarships
We keep a growing list of outside scholarships that help all kinds of students. See what's available for on-campus transfer students and plan ahead to make the most of these resources.