Center for Justice and Law

About the Center
The Center for Justice and Law (CJL) works to advance justice by developing creative, concrete, and equitable solutions to legal issues and policy concerns. The center accomplishes its work by drawing on interdisciplinary synergies at Hamline to engage in: active collaboration with community partners, innovative teaching and professional development, transformative research opportunities, and public symposia bringing together local and national scholars, activists, and practitioners. 
The Center accomplishes its work by drawing on interdisciplinary synergies at Hamline to engage in the following:
Active collaboration with community partners in finding solutions to contemporary problems and critical issues. Our current partners include the Minnesota Innocence Project, Minnesota Justice Foundation, Inside-Out Prison Exchange, World Without Genocide, and the Mediation Center.
Innovative teaching and professional development that draws on a broad array of disciplines to provide high-impact educational experiences and connects students with community partners and pre-professional opportunities, including the Inside-Out Prison Exchange, Hamline J-term and May-term courses, CLE, CEU, and training.
Transformative research and support of collaborative projects, including community-based, student, applied research, and high-impact research.
Public symposia that bring together national and local scholars and advocates.
These synergies are rooted in collaborative Hamline academic programs that include:
Current series: Environmental Justice and the Law
The Center's 2022-24 series focuses on the intersection of environmental and social justice with legal and policy matters. Please see our list of upcoming events focusing on this topic.
Collaborate with the Center for Justice and Law
Co-sponsoring an event: We're happy to work with other programs on topics and events of common interest. If you have the funding or the time to co-sponsor a talk, panel, or field trip — or an idea for something you'd like to see happen —please let us know how we can help. Contact us at cjl@hamline.edu.
Building an event: Have a great idea for an event and need help making it happen? The CJL can use our resources to plan, execute, and market it, or collaborate with you to make it happen. Contact us at cjl@hamline.edu. 
Donate to the Center for Justice and Law
The CJL is a non-profit that relies on ticket sales (and your support) to bring programming, community engagement, and speakers to our events. Want to donate to the CJL? Visit our university giving and donations site, and specify that you would like to donate to the Center for Justice and Law in the designation line.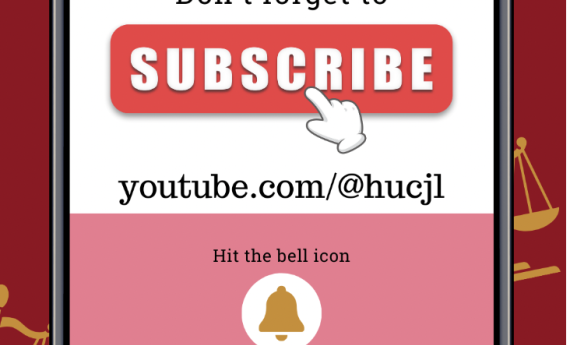 See our YouTube Channel
Subscribe to our channel at youtube.com/@hucjl to see our events and learn more about our programming.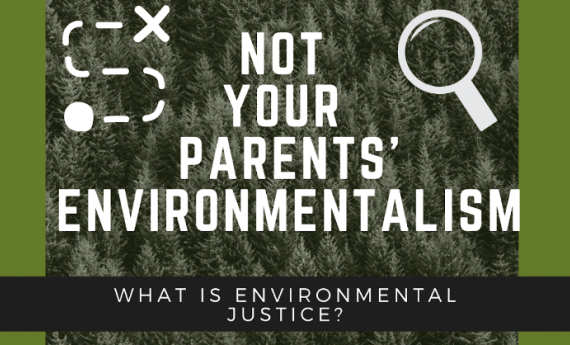 Not Your Parents' Environmentalism
by LaNiesha Bisek
Read the Hamline Oracle article about the mission and current series at CJL. 
Center for Justice and Law

Valentine Cadieux, PhD, director