Student Events
Student Activities and Leadership Development
What's happening at Hamline?
Looking for something to do after class? Don't know what to do on the weekends? You're in luck!
At Hamline, something is always happening. You can join a student organization, watch an athletics game, attend a diversity session, engage in professional development, explore your spirituality, or just meet up at the Bishop's Bistro for lunch.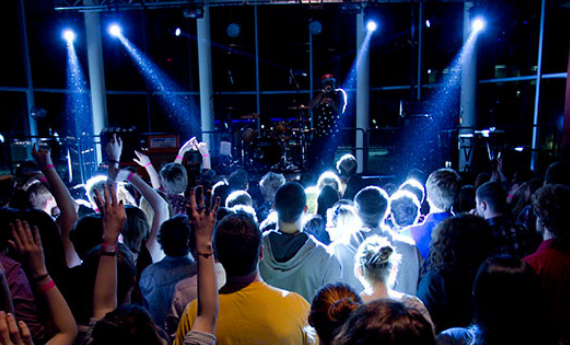 See what's going on at Hamline
Student clubs host all kinds of events on campus! Stay up-to-date on campus happenings by checking the student club portal.
Student Activities & Leadership Development