Handshake
Career Development Center
Handshake is an online tool and app for students and alumni designed to make finding and posting jobs and internships easy. Employers can post in one place and easily make positions available to the entire Hamline community. Faculty and staff can equitably share on-campus opportunities with all students. Start using Handshake today!
Information for students
The Career Development Center manages the Handshake platform on Hamline's campus to ensure the events, jobs and employers you see are relevant to our community. Whether you know exactly what kinds of opportunities you're seeking or you're just starting out, Handshake and the Career Development Center can support you in your career goals. 
Employers
To register for a free account in Handshake, employers may create an employer Handshake account to join Handshake if you and/or your organization do not have an existing account. Using Handshake you will be able to post a position once but share it with multiple colleges and universities. Below are some resources to make starting out easy.
For the safety of our students and the children and families we serve, the Hamline University Career Development Center does not accept postings from private families or individuals. This includes, but is not limited to: In-home helpers, personal care assistants, nannies, and tutors.  Private families may contact nanny and personal care agencies that perform screening of both care providers and families to ensure the safety of all parties involved.
Tabling
Set up a table or a display in a high traffic area during the academic year. This allows you to promote yourself with students as they are passing through the building. Tabling can be requested via email.  
More resources
Directions to Hamline's campus
Internship guide and FAQs for employers   
Join Hamline on LinkedIn  ​
What employers should know about hiring international students (PDF)​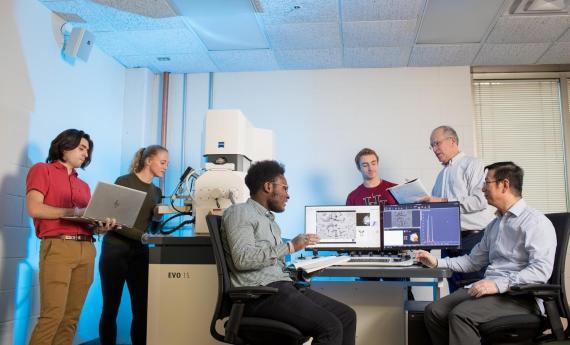 Faculty and staff
Work study information
In order to support and maintain equitable hiring practices across campus, it is important that students have equal access to any and all work study positions. In order to share a work study position with students (Google Doc), fill out the Google Doc provided and tailor your position description to match the required details. Position descriptions may then be emailed to workshop@hamline.edu for review and posting.

If you would like to login to the system to view work study, job and internship postings, you may create a student Handshake account.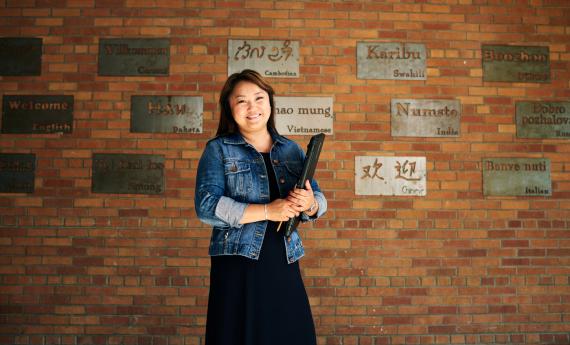 Alumni
To register for a free account in Handshake, alumni may follow alumni Handshake instructions to sign up, login, and change your password. Alumni, you must change your password post-graduation. Using Handshake you can:
Review and apply for current job postings
Post your resume online as a job applicant
Research employers in your interest area
If you would like to change your Hamline email address to a personal email account, you may sign in, go to settings and add your personal email address to the account. You may make this the primary email address on your account.

Handshake provides an article on how to update emails in Handshake  to help.

Additional resources for alums can be found on our Networking Resources page.