International Graduate Admission

Discover your home away from home
We're confident you'll find a sense of belonging at Hamline University. Our community knows how vital it is to be connected and supported, and we're eager to embrace our international graduate students with that same spirit.
Our goal at Hamline is to transform students of all backgrounds into the leaders they were born to be. If you're interested in taking the next step and have questions for us, contact us at gradprog@hamline.edu.
Interested in Day One CPT?
Learn more about CPT, the application process, and get your questions answered with our frequently asked question section.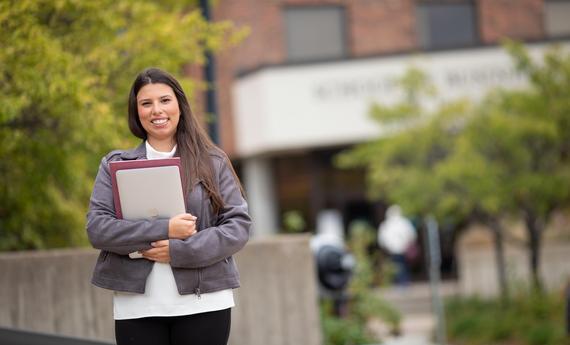 School of Business
Master of Business Administration (MBA), Master of Public Administration (MPA), and more
School of Education and Leadership
Master of Arts in Teaching (MAT), initial teaching licensure, and other education graduate programs
Creative writing programs
Master of Fine Arts in Creative Writing (MFA), Master of Fine Arts in Writing for Children and Young Adults (MFAC)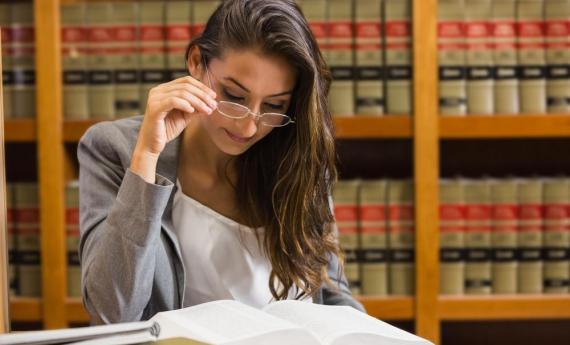 Graduate legal programs
Master in the Study of Law (MSL) and paralegal certificate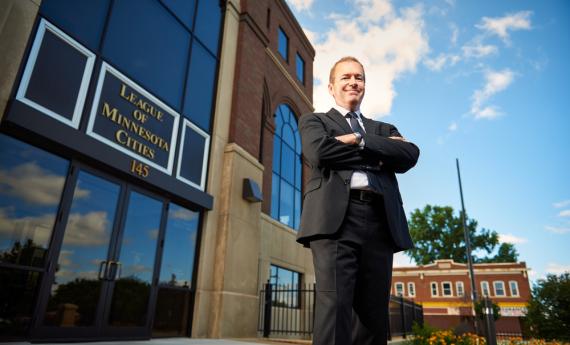 Continuing education and professional development
Business and nonprofit management, public administration, forensic science, and paralegal certificates, as well as other continuing education opportunities
Discover what Hamline has to offer
Do you want to take your education and professional career to new heights? As a prospective international graduate student, Hamline offers exceptional resources and access to top-notch faculty who are eager to see you succeed in your program. Beyond campus, a vibrant city awaits with opportunities to connect and make friends with other students.
In the classroom and beyond: What to expect
As a graduate student, you'll learn from top-ranked professors who are active in their fields, engage in service learning, and have opportunities to participate in the Hamline academic experience. Outside the classroom, you'll hone your skills through advanced research and internships, receive helpful advice from our career counselors, and build on your social and leadership skills through student activities.
On- and off-campus life
Life on and off campus is filled with opportunity, community, culture, and entertainment. At Hamline, you can choose from a variety of housing options (residence halls, apartments, university-owned houses) and take advantage of our cost-saving meal plans. In between classes, you can take a break at one of the many coffee shops, cafes, and convenience stores dotted along our campus grounds. International graduate students can also participate in all events related to student organizations and athletics.
If city life thrills you, Hamline is nestled in the heart of the vibrant Twin Cities. You'll find yourself surrounded by countless city parks, delectable restaurants, museums, sports centers, theaters, Fortune 500 companies, and outdoor recreation. 
For international students who want to find peers with similar backgrounds, we have the Hamline International Graduate Student Association (HIGSA), which serves to support and foster international and intercultural awareness within the Hamline graduate community. The association offers off-campus networking events, employment workshops, and other events.
Invest in your future
Find out how we can help make your education affordable.