Cultivating global citizens and global thinkers
Welcome to the Global Engagement Center (GEC). We're committed to promoting global awareness and continuing to internationalize the campus. Our office provides services to international students and scholars, as well as to Hamline students hoping to study abroad.
Mission
The Global Engagement Center aims to foster global thinkers and global citizens among our international and study abroad students and scholars. 
We provide vision, leadership, and strategic planning for the university's current and future initiatives, including globally oriented curricular and cocurricular programs
We build strategic partnerships in support of a diverse portfolio of international programs
We collaborate with academic and administrative units across campus to facilitate and enhance Hamline's global scholarship, engagement, and geographic footprint worldwide
Office hours
In-person hours: Tuesdays and Wednesdays, 11 a.m. to 4:30 p.m., and Thursdays, 11 a.m. to 3 p.m.
Virtual hours: The GEC monitors emails from Monday to Friday, 9 a.m. to 5 p.m., as usual. We're also available for phone calls or Google Meet virtual chats. Please email us to arrange a call or virtual meeting.
SVG
Study away one-on-one advising
We'll help you find a program that expands on your studies and broadens your horizons.
SVG
International student and scholar advising
Work with us to find or create a course schedule that fits your academic, professional, and personal goals.
Image
Study away
Whether you are looking to stay near campus or hope to travel the globe, we offer more than 100 programs ranging from faculty-led cohorts to internships, volunteering, and research opportunities. Join our growing Global Piper community with students going on new and exciting adventures every year.
Image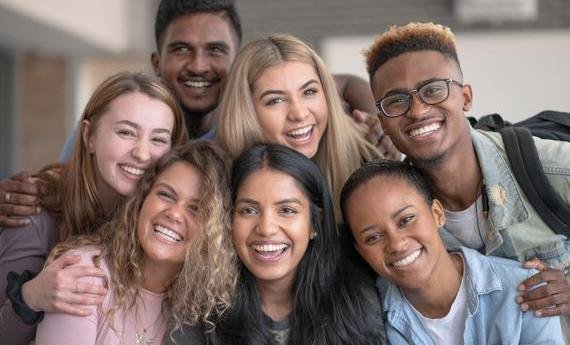 International student resources
We provide the latest news about career development, social and cultural events, and other helpful resources for prospective, admitted, and current international students.
Traveling to York, England, was my first cross-cultural experience. It renewed a sense in wonder that I had lost over the years from being too comfortable with my surroundings. I'll never forget that liberating feeling."
Image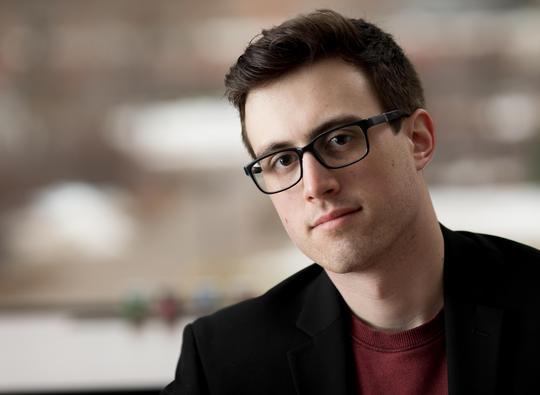 SVG
Start your application
No matter what kind of student you are, you'll find everything you need to get started with your application.
SVG
Get more information
It's easy to get the information you're looking for. Tell us about yourself and we'll share all about Hamline.
SVG
Schedule a visit
From on-campus tours to virtual meetings and events, you're invited to discover what makes Hamline special.