Criminology and Criminal Justice Major (BS)
Understand the complex roots of crime. As you progress through the major you will examine crime through a theoretical lens, examine challenges in the criminal justice system, and learn about the various methods of collecting and analyzing criminal justice data. Hamline's program is one of the only criminology and criminal justice majors in the region and offers a wide array of courses from faculty and professionals in the field.
You can dive deeper into specific topics like victimization, juvenile delinquency, mental illness, courts and sentencing, policing, and forensic psychology. Your academic experience will culminate with an internship during your senior capstone to apply your academic studies in a professional setting.
Criminology and criminal justice major, minor, certificate, and concentrations
Student research opportunities
At Hamline, students participate in research with faculty as early as their first year, something usually reserved for graduate students at other institutions. You'll design and conduct your own research project based on your individual interests and goals.
The list of possible research projects is as varied as our students. For example, picture yourself:
Collaborating with faculty to study the roots of mass shootings and designing programs to prevent school violence
Analyzing police and community engagement, and the efficacy of various community-based crime prevention programs
Designing and testing intimate partner violence screening tools for first responders and medical professionals to help identify people who need help
Writing a meta-analysis of pyramid schemes and multi-level marketing studies and proposing methods to prevent further victimization
Creating a curriculum for juvenile justice programming
Planning and organizing a conference on mental illness and the criminal justice system
During your research process, you'll collaborate with professionals at major research institutions, publish your research in academic journals, and present your work at local, regional, and national conferences.
I walked into the bookstore and I could see myself here. When I realized Hamline had a great criminology and criminal justice program, too, that was it. It had a magic to it."
Image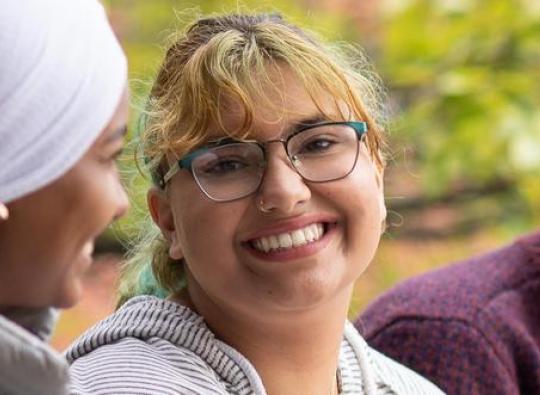 Internships for criminology and criminal justice students
We make sure you leave Hamline with work experience in the criminology and criminal justice field on your resume. And the opportunities are boundless. Whether you want to explore a career in victim advocacy, criminal justice reform, statistical analysis, or more, we have internship opportunities for you.
Examples of past criminology student internships include:
Tubman, resource counseling advocate
Humanize My Hoodie housing intern
United States Postal Service, inspection service intern
Saint Paul Police Department, intern
St. Paul and Ramsey County domestic abuse intervention, legal advocate
AMICUS, re-entry service assistant
Hennepin County Department of Community Corrections, adult probation officer intern
Bureau of Alcohol, Tobacco, Firearms, and Explosives, intern
Minnesota Bureau of Criminal Apprehension, investigative intern
National Alliance on Mental Illness, intern
Sexual Offense Services of Ramsey County, intern
Women of Nations, criminal legal advocate
Restorative Justice Community Action, assistant case coordinator
Studying criminology, I've learned about different aspects of the criminal justice system. It's fascinating to look at the criminal justice system through lenses of psychology and politics."
Image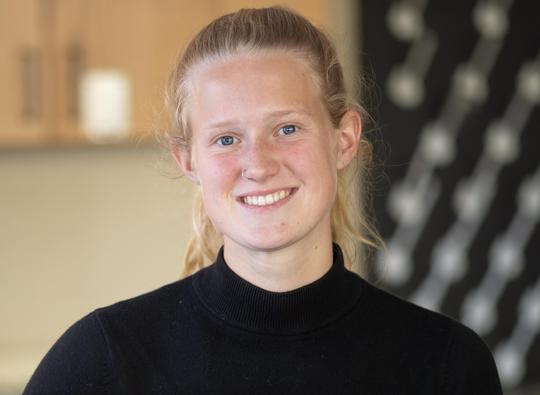 Explore career paths
Our innovative courses and one-on-one mentoring by faculty will give you the tools to succeed in a variety of jobs, such as:
Domestic violence survivor's advocate
Sexual assault prevention advocate
Juvenile probation officer
Police officer
Corrections officer
Reentry specialist
Youth prevention case worker
Crime statistician
You can also put your degree to work in any number of fields, including:
Victim advocacy
Crime prevention
Reentry case management
Research analysis
Carceral system
Law enforcement
Criminal justice policy
Take your studies further with graduate school
Our graduates have gone on to graduate schools across the country in the pursuit of master's and doctoral degrees. Examples of programs and schools include:
Master's in public policy, George Mason University
Master of Science in criminology and criminal justice, Arizona State University
PhD in criminology and criminal justice, Florida State University
Master of Science in criminal justice, University of Cincinnati
Master of Science in forensic psychology, North Dakota State University
Criminology and Criminal Justice Department