Housing & Residential Life

Living on campus
We make living on campus feel like home. Not only do we have affordable housing options, but you'll benefit from all the places to eat that suit a variety of tastes, along with exercise facilities and more student events than you can count.
Explore your housing options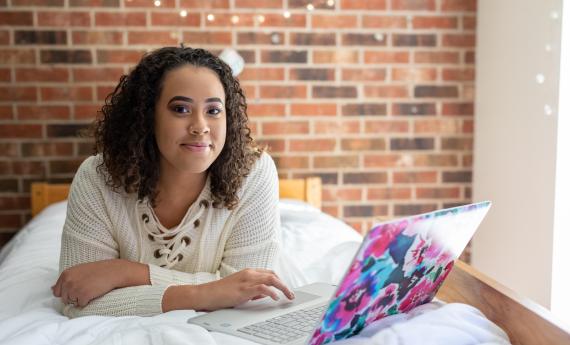 How to apply for on-campus housing
Whether you're applying for housing for the first time or are a current student reapplying for next year, we have all the information you need, including contracts, policies, and rates.
Fall move-in information
Moving onto campus in the fall? We have all the information you need, from where to check-in to what to bring.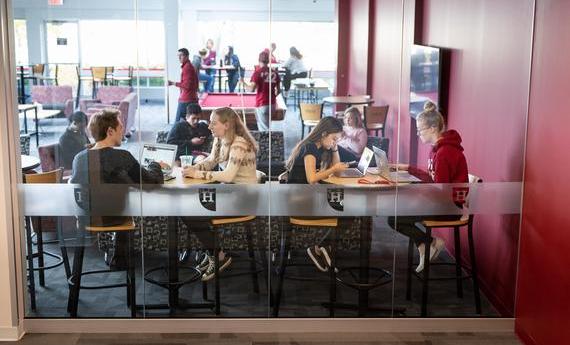 Housing details and services
Get all the information you need about the services and amenities our different spaces offer, including how to submit a request for maintenance.