Image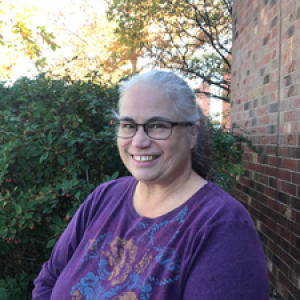 Caryn Dahl
Student Accounts Counselor/Collections
Work space:
St. Paul Main Campus > East Hall > East Hall EAST 113E
Caryn Dahl supports the Student Accounts department working closely with Financial Aid and Registration and Records. She is the point of contact for past due accounts, health insurance and works with current students to help answer questions or concerns regarding tuition, payment plans and loans. Caryn has been with Hamline for 9 years.

Prior to Hamline University, she worked for 24 years at Delta Airlines supporting mechanics and managers. She lives in the south metro area with her son and their three cats.