Image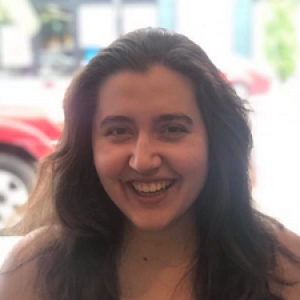 Claire Chwalek
Student Accounts Counselor - Perkins
Work space:
St. Paul Main Campus > East Hall > East Hall EAST 123F
During the week, Claire can be found in the Student Accounts department located in East Hall, where she works closely with the Registrar and Financial Aid offices. As of August of 2021, she is the point of contact for students who are in repayment for their Perkins loans, as well as any other questions or issues regarding tuition balances, payment plans, or other related concerns.
Claire graduated from Gustavus Adolphus College in 2017, double majoring in theatre and English. Before accepting her position at Hamline, she worked in the education department at Park Square Theatre in downtown Saint Paul. Claire also enjoys reading fiction in her free time, as well as spending time with her dog, Archie.