Affordability at Hamline University
We help make college affordable
At Hamline, our mission is to create a diverse community of learners that demonstrate their knowledge, skills, values, and leadership through their contributions to society. To that end, our goal is to make Hamline affordable for everyone.
How we make Hamline affordable
Image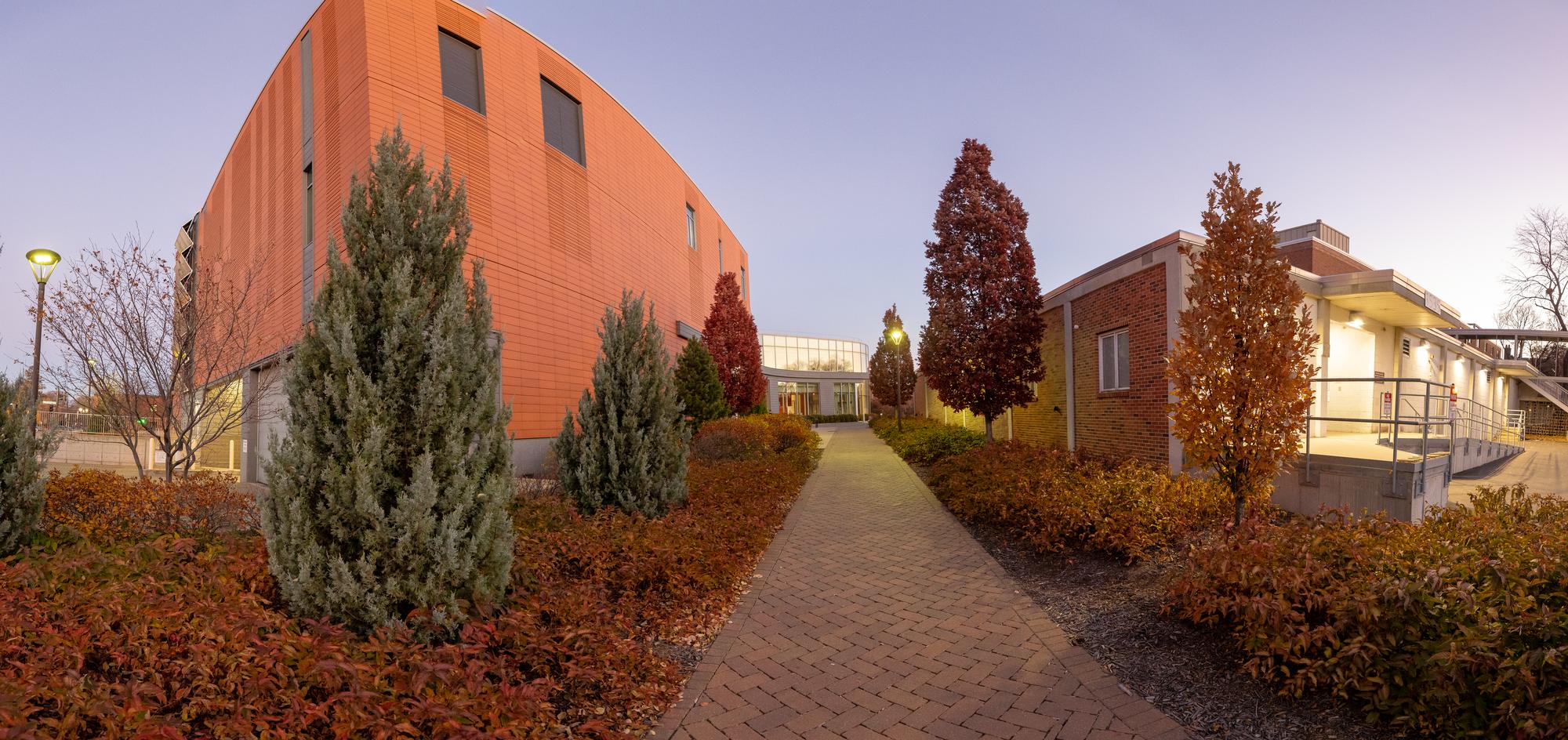 Best value
1st
Ranked by U.S. News and World Report as the Best Value School in Minnesota and #9 in the Midwest.
Wide eligibility
95%+
Percentage of undergraduates who receive some form of financial aid
Generous awards
40k
The average financial aid award for on-campus undergraduates

We also make Hamline affordable by offering academic scholarships ranging from $3,000 to $23,000 that are renewable annually. Additional scholarship opportunities are available for students in college readiness programs, United Methodist affiliation, Eagle Scout or Girl Scout Gold Award recipients, and for aptitude in business, STEM, theatre, music, art, digital media arts, and writing. A competitively awarded full-tuition scholarship is also available for prospective physics majors.
The Hamline Assurance
Hamline graduation assurance guarantees all first-year students will earn a bachelor's degree in four years, or we'll pay the difference. This could represent a potential savings of $40,000 to $60,000 in tuition and lost income.
For transfer students with Associate of Arts degrees from regionally accredited colleges and universities, we also offer a two-year graduation assurance.
If you're a parent, we're committed to ensuring Hamline stays affordable throughout your student's four years. If your circumstances change, we will work with you to craft a new financial aid package that allows your student to graduate on time.
Image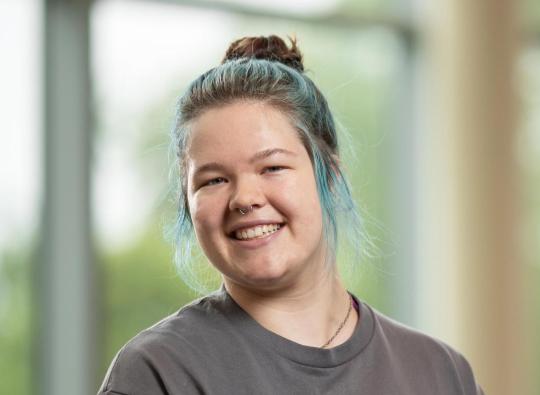 College is really expensive, and it was going to be a challenge paying for it on my own. All the scholarships and grants I've received from Hamline were so helpful. And all the resources on campus beyond financial aid, like the Food Resource Center, are easy to use."
Cost of attendance
Find out how much it costs to attend Hamline -- and how we can help make it affordable.