WIPS Seminar Series
Image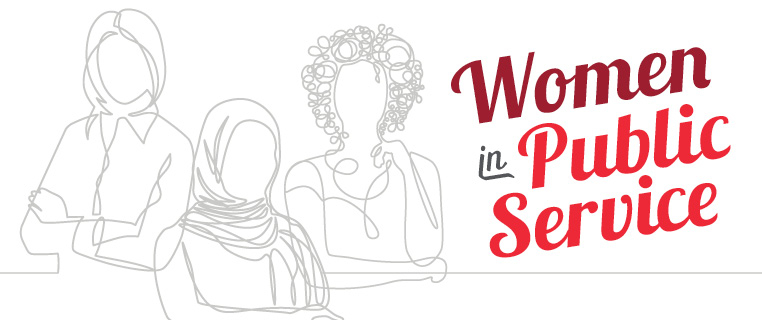 Professional development for women in public service
Build upon your expertise and develop a compelling vision for yourself and those you serve with ongoing seminars that look more in depth at the issues and opportunities women who serve the common good encounter.
In response to overwhelming demand and interest in our annual Women in Public Service (WIPS) conference and requests for additional related professional development opportunities throughout the year, we are pleased to offer our seminar series. Seminars typically take place during the spring, but there may be additional opportunities during the academic year.
Check back after the first of the year to find out what we have planned.