Center for Spirituality, Service, and Social Justice
The Wesley Center strives to help students find their pathways to serve the common good and make a difference in the world. We connect the pursuit of the common good with growth of the whole person through compassionate action and courageous reflection, offering high-impact programming and initiatives to engage students with practices of spirituality, service, and social justice. Student-led groups and collaborative community building projects encourage students to develop educational, communal, and interfaith leadership skills at Hamline and beyond.
Image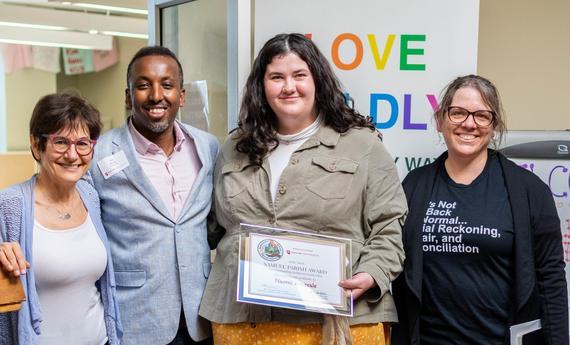 Connect through spirituality
Explore interfaith perspectives and develop your spirituality through programs and events spanning a variety of faith traditions.
Image
Serve our community
Take part in service projects and volunteer opportunities to serve our community at Hamline, in the Twin Cities, and beyond.
Image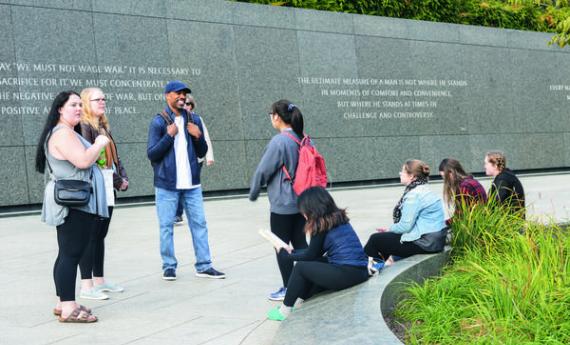 Advocate for social justice
Learn how the Wesley Center promotes social justice and makes Hamline a welcoming community for all, from food access to voting, you can find a way to get involved.
Hamline's Wesleyan Heritage
Discover the Wesley Center's namesake, whose spirit of inquiry, service to others, and energy for life is the bedrock of its programming. Discover the roots of our commitment to doing all the good we can, in all the ways we can.
McVay Youth Partnership
The McVay Youth Partnership offers homework help, community engagement, and creative fun for middle and high school students. An experienced and energetic team of staff runs the program and are trained and supported by Hamline University.