Bringing a legal edge to healthcare
Image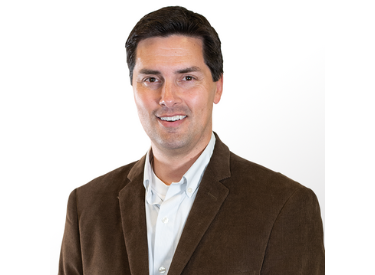 Brian Tolkkinen '21 is the type of person who's always learning. Hamline University's Master in the Study of Law filled that need—and the needs of his company.
Tolkkinen works as the director of information security at a healthcare software company. In an industry with such a complex compliance system, it's crucial that he understands the law.
After working with technology for over 20 years, Tolkkinen felt the urge to elevate his career. He initially looked into the Master of Business Administration, but when he discovered Hamline's online MSL, he knew it would take him to the next level in his career.
The learning has given me new perspectives as a thought leader. If the MSL is something you're interested in, it's going to be invigorating, with new ideas that you can take to your work."
SVG
Start your application
No matter what kind of student you are, you'll find everything you need to get started with your application. 
SVG
Get more information
It's easy to get the information you're looking for. Tell us about yourself and we'll share all about Hamline. 
SVG
Schedule a visit
From on-campus tours to virtual meetings and events, you're invited to discover what makes Hamline special.