Student diversity initiatives and programs
The Hedgeman Center for Student Diversity Initiatives helps create and sustain an inclusive community that appreciates, celebrates, and advances student and campus diversity at Hamline University.
We support, empower, and promote the success of all students with particular attention to US students of color and indigenous students, first-generation college students, and others from historically marginalized backgrounds. In partnership with other university and community members, our initiatives help prepare students to live, serve and succeed in a diverse university and world.
Join our mailing list
Complete this signup form to be added to our mailing list to learn about our upcoming events, programs, meetings, and more.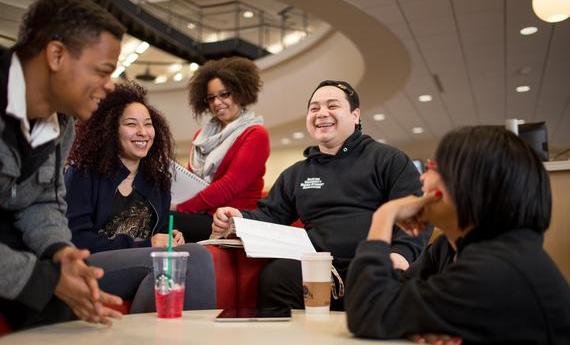 About us
Read more about the Hedgeman Center's goal of supporting Black, Indigenous, and students of color at Hamline University.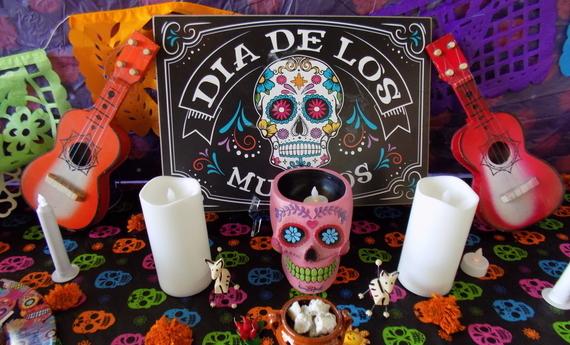 Signature programs and cultural events
The Hedgeman Center sponsors a variety of events each year, including the Dr. Martin Luther King, Jr., Commemoration, Social Justice Symposium, and Community Conversations with community members of diverse identities.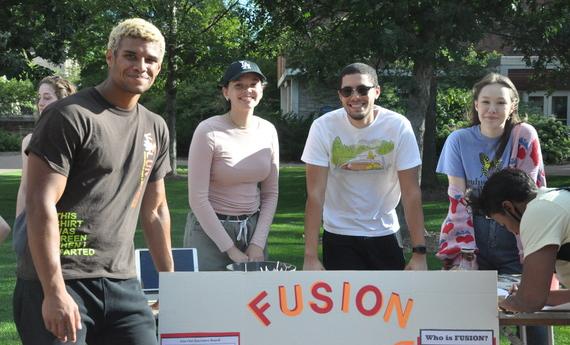 Student organizations
The Hedgeman Center advises several student organizations focused on supporting multicultural communities.
Awards and recognition
The Hedgeman Center recognizes students, staff, and faculty for academic excellence, leadership, and service at its annual awards event.
Image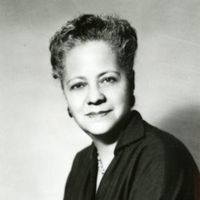 With a career spanning 50 years, Anna Arnold Hedgeman was an educator, civil rights advocate, and writer. She made her impact at Hamline not only as the first African American person to graduate from Hamline, but also by teaching English to first year students.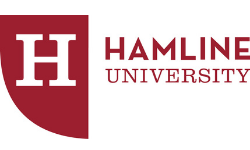 September 1 2023 /
Welcome back everyone to another exciting year at Hamline! The Hedgeman Center would like to invite you to our Welcome Back Open House on Thursday...