Image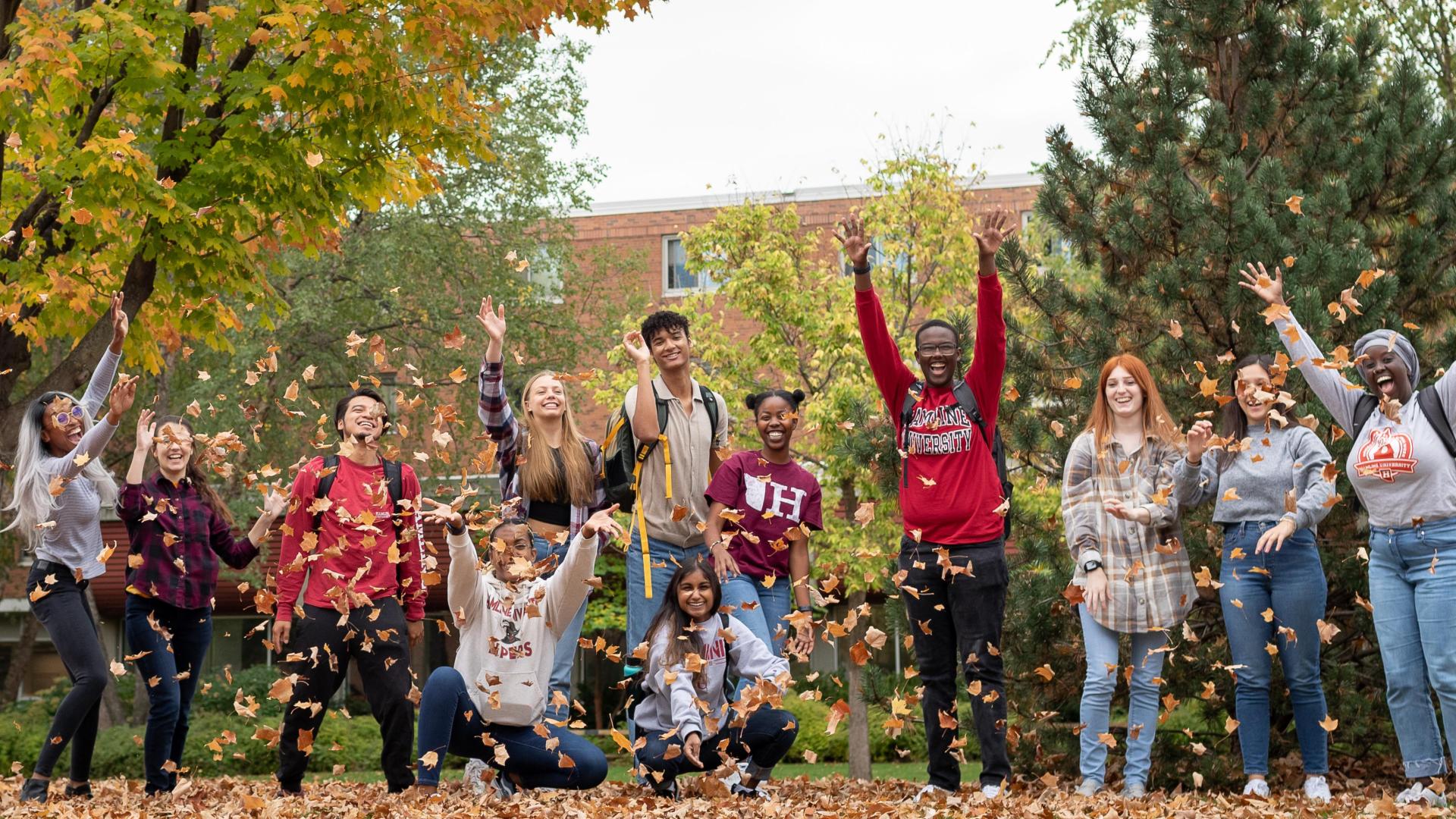 Pipers tell their stories
Every student has found a way to make their time at Hamline unique. Whether they're discovering a new career path, making connections in a student organization, sharing a research project with the public, or more, every Piper has something to share with their community. Hear directly from them about what makes their Hamline education so exciting.
Image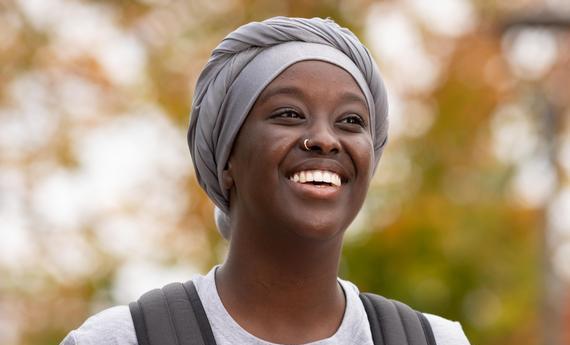 Creativity helped her step out of her comfort zone, into the spotlight
When Asli Abdi '25, studying communication studies, shared her poetry, she found her place on campus.
Image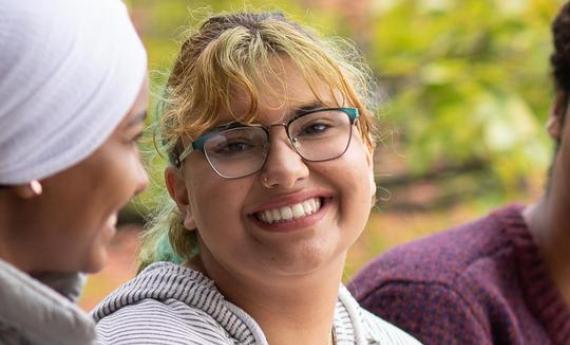 Sharing a love of learning with all who need it
Kimia Kowsari '24, studying criminology and criminal justice, discovered her passions early in life, and they've chased them ever since.
Image
Connecting a passion for nature to a fruitful career
It took transferring to Hamline for Ashwin Kushwara '22 to unlock the potential of combining his love of the outdoors with a legal career.
 
Image
Transferring to Hamline helped her discover her passion for forensics
Just one visit changed everything for Hailey Belflower '22, a biology major.
Image
For this Piper, Hamline is a place to prosper
Lauryn Magwaro '23, biochemistry, knew she wanted a school that would take her knack for science to the next level. She found all that she wanted, and more, at Hamline.
Image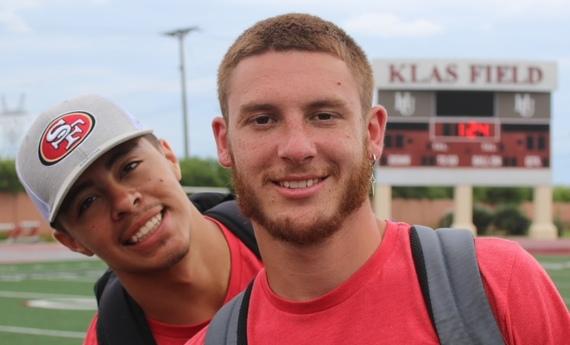 Caleb Lueders '24 passes along a helping hand
Read about Hamline University student-athlete Caleb Lueders '24, who came to Minnesota as a first generation college student to study business administration.
Image
Digging up history to share with the world
A summer archeology project helped Eva Larson '22, studying anthropology and criminal justice, connect her research with the Hamline community. 
Image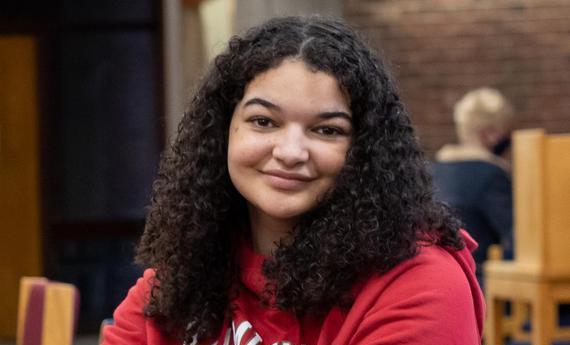 Tjessa Arradondo is putting her own spin on a family talent for communications
With interviews, art, and a talent for words, Tjessa Arradondo '24 is taking her communication studies degree to the next level.
Image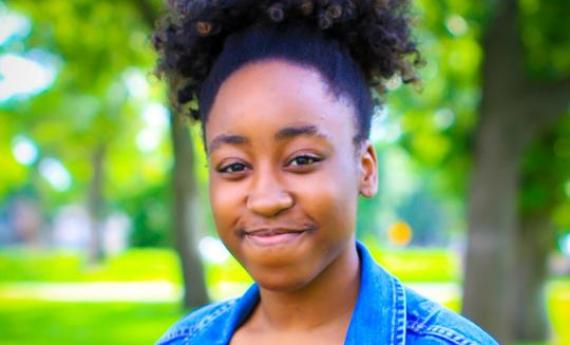 Learning at home, leading overseas
Dammy Williams '23 takes every opportunity to build her business resume, from working with Hamline staff to mentorship and overseas travel.
Image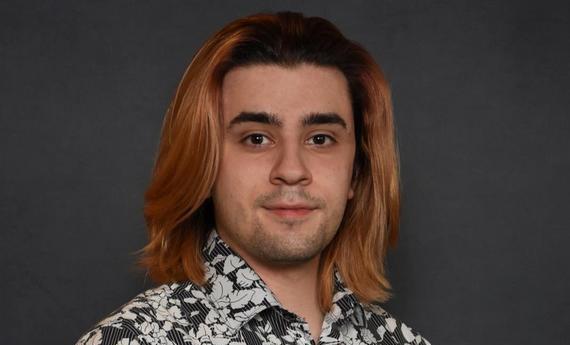 Inspired by the universe, empowered by the STEM scholarship
When Josh Sedarski '24 learned he'd earned Hamline's STEM scholarship, pursuing his dream of physics at the school was a no-brainer.
Image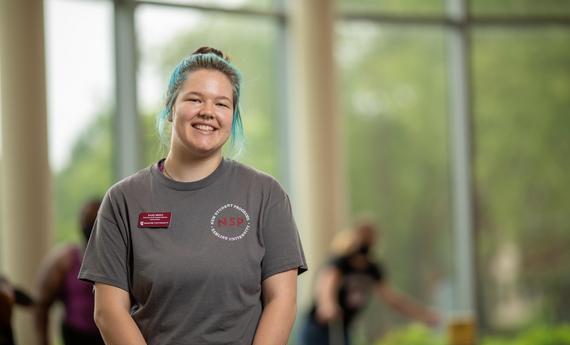 Emily Welch '24 has made mentorship a throughline in her life
Meet Emily Welch '24, a business administration major with a marketing concentration at Hamline whose passion for mentorship has followed her from high school to college.
Image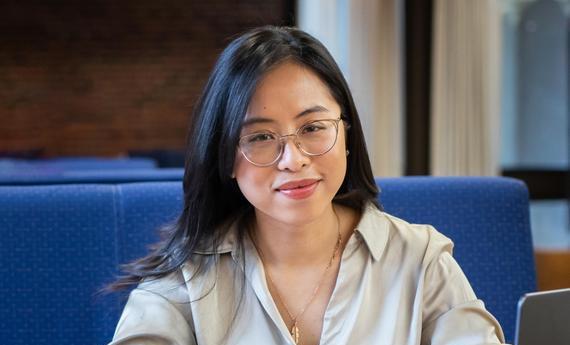 Mien Lee
Growing up in Da Nang, Vietnam, Mien Le '23 dreamed of the snow and cold that define Minnesota winters. At Hamline, she found more than icicles–she discovered her passion for film and media.
Image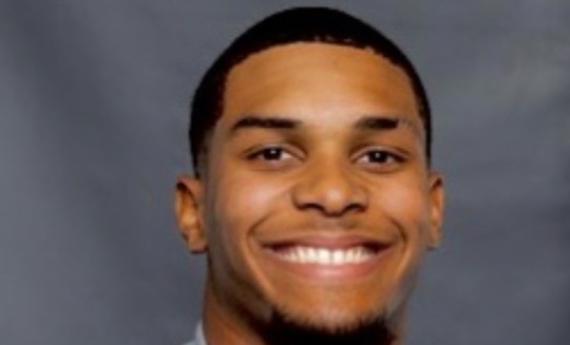 Overcoming obstacles with connections
From the South to the Midwest, Alec Ralph '24 has his eye on the prize.
Image
Annika Roe
A communications degree took Annika Roe '22 from a hesitant public speaker to a persuasive presence in the classroom, and in her career.