Image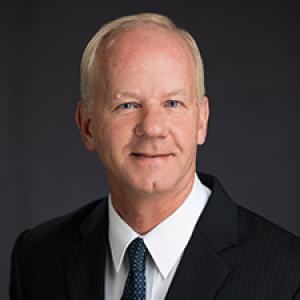 John Matachek
Professor - Chemistry
Work space:
St. Paul Main Campus > Robbins Science Center > Robbins Science Center RSC 208
Professor John R. Matachek has been a faculty member in the department of chemistry at Hamline since 1984. He received a Bachelor's degree in chemistry from the University of Minnesota and his Ph.D. in chemistry from Iowa State University, specializing in organometallic chemistry.  More recently his interests have expanded to include bioinorganic chemistry and the chemistry of conductive polymers.
During his career at Hamline, professor Matachek has guided the independent research projects of more than fifty undergraduate students, including a number of which led to University honors.  Courses he regularly teaches include inorganic chemistry, biochemistry, and introductory general chemistry. In the years 2009-2015 and 2015-2020 professor Matachek took a break from teaching to serve as Dean of the College of Liberal Arts, and subsequently Provost of the University, respectively.