Image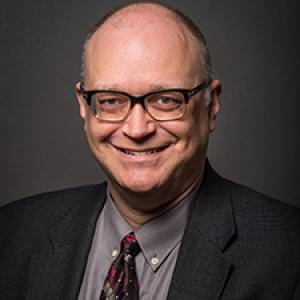 Jeff Papas
Director of Communications
Work space:
St. Paul Main Campus > Old Main > Old Main OM 215
Jeff Papas is Hamline's Director of Communications, responsible for managing the university's relationships with, and institutional reputation among, key external audiences through supporting the university's brand.

He has over thirty years' experience in media, media relations, public relations and writing of virtually every sort. He holds a journalism degree from the University of Minnesota and has served the City of Duluth, MN and the University of Wisconsin-River Falls in leadership communications roles among others in his long career. In his spare time, Jeff is also a highly accomplished play-by-play sportscaster.