Image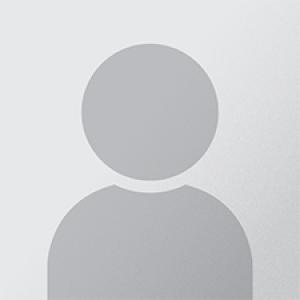 CHRISTOPHER ROLOFF
Graduate Adjunct - HSB
Chris Roloff is an adjunct professor in Hamline's MBA program and periodically teaches: Managerial Finance, Financial Institutions and Markets, and Strategic Financial Analysis. His educational background is a BS - Economics from University of Wisconsin and an MBA from Loyola University. His work experience mainly includes trading derivatives for large financial institutions. Chris was a FX options market maker on the Chicago Mercantile Exchange and a FX options dealer in the OTC market for First Chicago (subsequently Bank One). His experience also includes being a specialist on Citigroup's equity option desk where he was a Director in US Equity Derivatives. More recently, Chis has worked as a wealth manager/financial advisor and as an educator at Hamline.
Students can expect an organized class and sequence of lectures from me. This helps both the students and me maintain focus on our leaning objectives given the large amount of information presented in shorter cohorts. We will certainly cover theory and the quantitative reasoning behind finance, but also make it very relevant to what is going on in today's finance and investment world.
"I try to make classes informal and fun. When students begin to understand how theory actually plays itself out in today's finance and investment world they are more excited and eager to learn."
-Chris Roloff