Image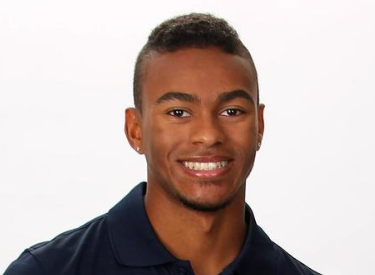 Endless opportunities for a campus leader
Devin Rodgers '20 exemplifies what it means to take the lead. But to take his place at Hamline, the Bachelor of Business Administration grad first had to overcome a barrier that would never occur to Minnesotan.
"How was somebody like me, who used to think 60 degrees was cold, supposed to survive in the frozen tundra?" said Rodgers, who grew up in southern California. "But I know I made the right decision every single day." 
Temperatures aside, when Rodgers, who plays baseball, sat down with Hamline coaches and admissions counselors, he quickly realized that this was the place for him. From its diverse community of learners to its focus on a life of leadership, scholarship, and service, "I feel a sense of belonging here," Rodgers reflected. "To be a part of an education system where a student is valued for their mind rather than their wallet is something I appreciate in my academic experience."