Physician Assistant Program
Pre-professional track
Physician assistants work in all areas of medicine, from primary care and family medicine to emergency medicine, surgery, and psychiatry. As a physician assistant (PA), your day-to-day work will depend in large part on your specialty or the type of medical practice where you work. For example, a PA working in surgery may close incisions and provide care before, during, and after the operation, while a PA working in pediatrics may examine a child and give routine vaccinations.
Hamline's pre-health advising program will make you a competitive applicant for graduate programs in physician assistant studies. Our commitment to social justice, equity, and inclusion provides you with many opportunities to participate in community-engaged research and healthcare internships.
As a PA, you'll be entering a strong and growing field. Employment of physician assistants is projected to grow 31 percent from 2020 to 2030, much faster than the average for all occupations. Experts predict an average of 12,200 openings for physician assistants each year over the next decade.
Hamline provided me with a multifaceted education—I grew not only in academic knowledge but in my leadership and interpersonal skills, too. My professors' guidance helped prepare me for graduate school and a fulfilling career as a physician assistant."
Image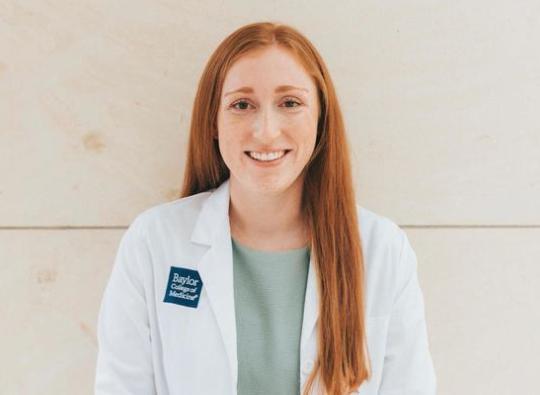 Prerequisite coursework
Students can choose whatever major interests them and remain competitive when applying to graduate programs in physician assistant studies. Many choose to major in the natural sciences due to the overlap between the coursework and graduate programs' admission prerequisites. Students who combine the required premedical coursework with a major outside the natural sciences (e.g., philosophy, religion, or psychology) have been equally successful in gaining admission into medical school.
Most applicants to physician assistant education programs have a bachelor's degree and some healthcare-related work experience. Although admissions requirements vary from program to program, most require two to four years of undergraduate coursework with a focus in science. We encourage students to research the specific requirements of the programs they're interested in.
Many programs recommend 1,500 to 2,000 hours of paid, hands-on clinical patient care prior to applying. This may include experience as an athletic trainer, nurse, certified nursing assistant, clinical researcher, community health worker or health educator, dental hygienist, EMT, laboratory or medical technician, medical assistant, phlebotomist, medical scribe, and more.