Dentistry Program
Pre-professional track
Dental care is about more than telling people to floss and straightening crooked smiles. According to multiple studies by Harvard Medical School, people with poor dental health have higher rates of cardiovascular diseases like heart attacks and strokes. By preventing, diagnosing, and treating problems with patients' teeth, gums, and mouth, dentists help their patients achieve a higher quality of life and prevent more severe health consequences down the line.
Dentists provide advice and instruction on taking care of the teeth and gums and on diet choices that affect oral health.
They perform many health interventions, including:
Removing tooth decay and filling cavities
Repairing or replacing damaged teeth
Sealing teeth to prevent decay
Prescribing antibiotics and other medications
Diagnosing problems using x-rays of teeth, gums, the jaw, and nearby areas
Creating personalized dental appliances, like dentures and retainers
Educating patients about diet, flossing, the use of fluoride, and other aspects of dental care
Hamline's pre-dentistry advising program prepares you to be a competitive applicant for dental school. You'll get hands-on experience in the skills you need for a career as a dentist, as well as support in applying to dental programs.
Thanks to Hamline's emphasis on learning by doing, I was able to present a research project at a biochemistry conference, which was instrumental in my personal and professional goals on my pathway to become a doctor."
Image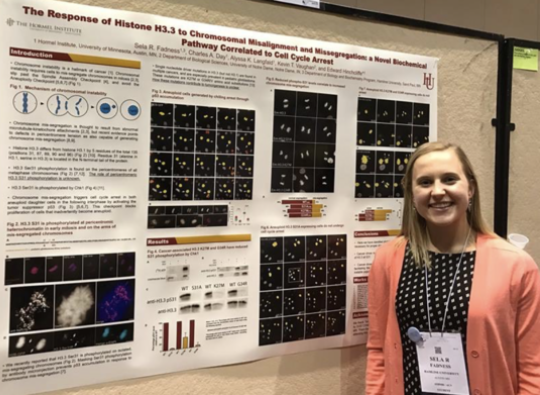 Prerequisites for dental school
Hamline's pre-dental program is not a major. We encourage students to major in a subject they are interested in and work with program advisors to identify and complete coursework that will prepare them for dental school.
All dental schools require applicants to have completed certain science courses, such as biology and chemistry, but specific requirements vary by program. Applications typically require a Dental Admissions Test (DAT) score, letters of recommendation, and personal interviews, and experience shadowing at a dental office. We advise that students determine the specific application requirements for the schools that they are interested in.