Academic Freedom and Cultural Perspectives
Challenges for Higher Ed Today and Tomorrow
 

Join us for an important conversation on Tuesday, September 12, 2023 as a panel of recognized national experts examines a vital issue facing higher education today -- academic freedom and its potential impact on cultural perspectives. Hamline University strongly supports both of these concepts, which need not compete with each other. Our panel will discuss issues relative to both concepts and how they can synergize to create a more dynamic educational atmosphere.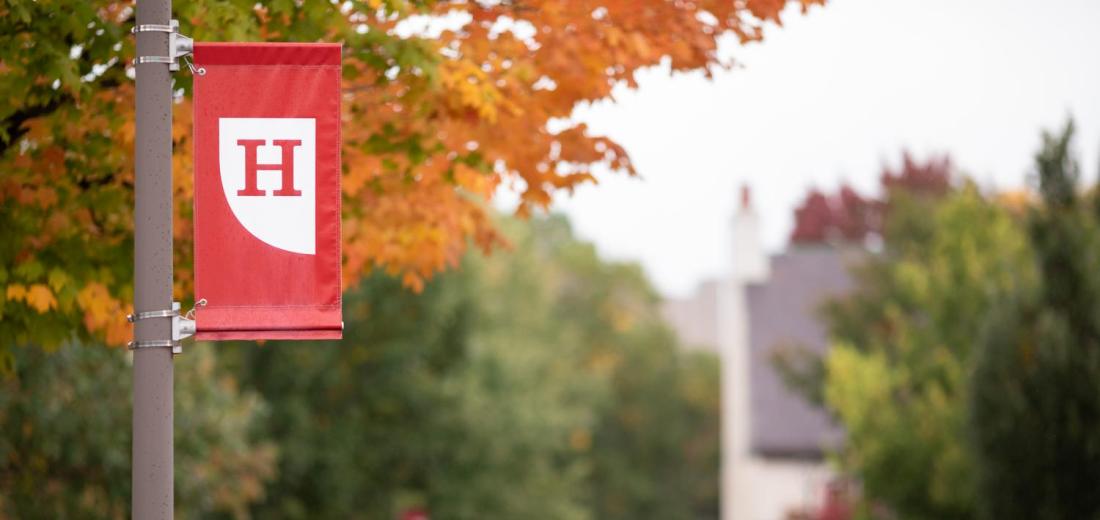 More event details
Lunch: Lunch will be provided through Hamline Dining Services. If you have special dietary needs or other accommodations, please note them in the RSVP form.

Live web access: Hamline University will provide a live web stream of this event. Those who respond with an RSVP indicating virtual participation will receive an email with access information prior to the event.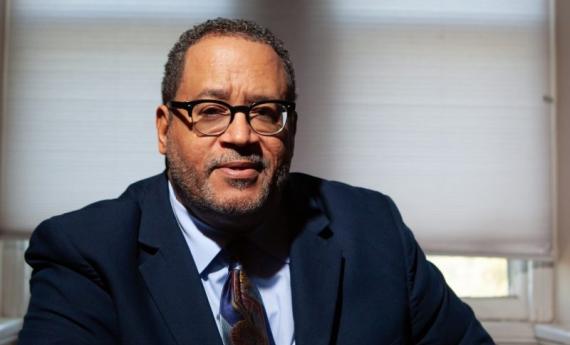 Dr. Michael Eric Dyson
Centennial Chair and Distinguished Professor of African American and Diaspora Studies, University Distinguished Professor of Ethics and Society at Vanderbilt University
Michael Eric Dyson is a renowned professor and bestselling author of over twenty-five books, including  Long Time Coming: Reckoning with Race in America, described as "a searing cry for racial justice."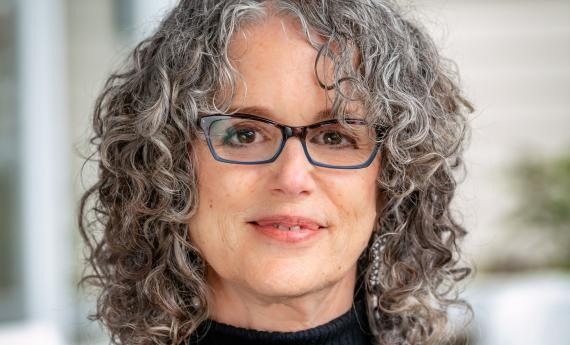 Dr. Robin DiAngelo
Associate Professor of Education at Washington University
Robin DiAngelo's book White Fragility: Why It's So Hard For White People To Talk About Racism was released in June of 2018 and debuted on the New York Times Bestseller List, where it remained for over three years and greatly influenced the international dialogue on race.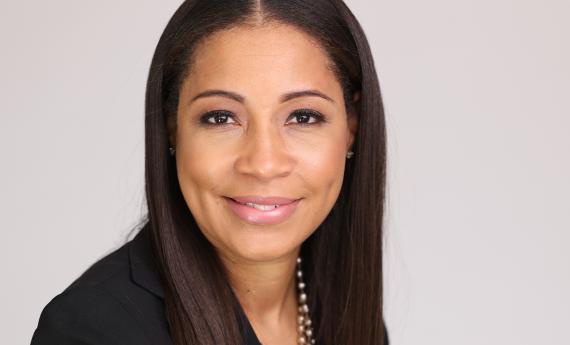 Stacy Hawkins, JD
Associate Dean and Professor of Law, Rutgers Law School
Stacy Hawkins is a recognized expert on employment law and diversity and has been interviewed or quoted in news outlets including TIME, The Washington Post, Wall Street Journal, the Courier Post, Law 360 and Philadelphia Magazine.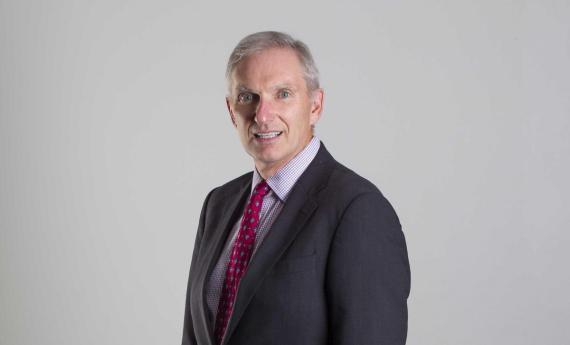 Dr. David Schultz
Distinguished University Professor, Hamline University
David Schultz teaches a wide range of American politics classes including public policy and administration, campaigns and elections and government ethics. He is also the author of 30 books and 100+ articles on various aspects of American politics, election law, and the media and politics.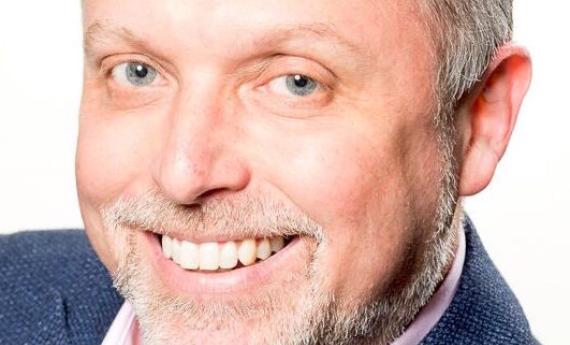 Tim Wise
National activist and author
One of the most prominent anti-racist writers and educators in the United States, Tim Wise has spoken to audiences in all 50 states, on over 1,500 college and high school campuses, and at hundreds of professional and academic conferences. Mr. Wise is the author of nine books, including his latest, Dispatches from the Race War.
Office of Inclusive Excellence