Image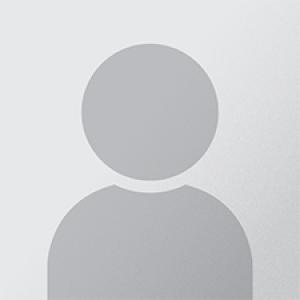 Kay Lillig Cotter
Graduate Adjunct - HSB
Adjunct Professor, School of Business
Phone: 612-363-0927
Kay Lillig Cotter has over 20 years of experience working with a variety of organizations to build leadership talent, design transformational programs and coach individual executives to achieve their vision and goals. She has worked with a large range of organizations including major Fortune 500 companies; smaller, private businesses, and government/public sector organizations. She also has personal experience with non-profits. She headed the Assessment Services at Personnel Decisions International building the organization capabilities and business as the company launched operations world-wide during the 1990s. And, her experience was augmented by thirteen years working abroad in the 2000s across the Asia-Pacific area and leading the Japan office of Personnel Decisions International.
She earned her Ph.D. in industrial/organizational Psychology from Illinois Institute of Technology in Chicago and her M. S. in psychology from Portland State University in Oregon. Her B.S. is also in psychology from University of South Dakota at Vermillion.
With a passion for leadership development, Dr. Cotter makes sure that her programs are very engaging, that students get feedback and reinforcement for their work and develop both knowledge and skill sets that they can apply immediately and in the future to build their organization impact. She has ample experience as a lively trainer, which she uses to engage and inspire her students.